Project Consulting & Support
We have a vast experience in supporting and consulting companies on Power BI Solutions. We can help you assess the situation to understand what needs improvement and how it will impact current operations. Then we implement customized solutions making sure it integrates seamlessly with other systems and allows you to put your energy where value creation is- understanding and acting on data insights. Some of the main categories of our support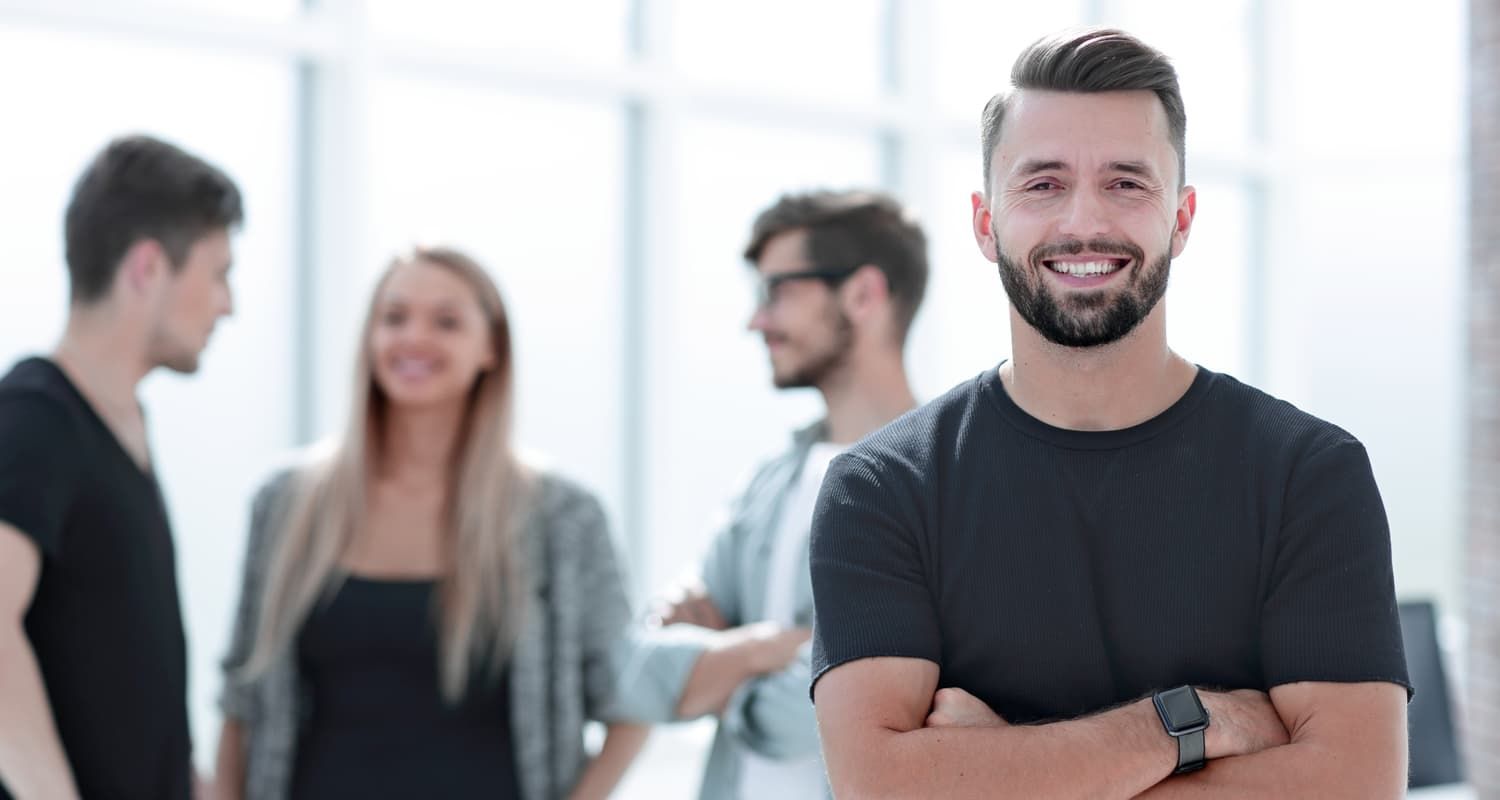 Get in Touch
Our Best-Selling Consulting Projects
Building Reports And Dashboards
We believe everyone should be able to look at the best reports. However, creating visualizations and design is only the last step of the process. Before this we make sure that the data structure, flow, cleaning and transformations are efficient and following the best practices. As the last step we supply a clean report that incorporates the most recent developments on UX report design. This way we can make sure that the back-end data quality as well as the report front-end are both state of art.

Bring Our Power BI Expert To The Team
Bring our BI Expert onboard to speed up your project and learn the fastest. Extend your team for the project, or a part of it, with our Expert. We have seen over and over again how much time and frustration can be saved, motivation improved and team reunited by having a comprehensive knowledge source right next to you.

Making sales forecast manually? Creating employee bonus calculation every month? Updating data sheet every day with the most recent numbers? Let us know your manual, repetitive tasks and we will build a custom solution that automates the process. As long as we know where the data is stored and what rules to follow- we have got you covered! All the repetitive tasks that may require copying, calculations or transformations, but do not require decision-making are a prime example of automation potential. The solutions that we offer are easy to integrate with your current processes and will save you and your team valuable time that you can use instead on difficult, non-repetitive tasks.

Do you want to improve your team's analytical skills and shift the mindset towards data-driven decision-making? In today's economy, being able to look at data and make sound decisions is one of the most critical skills to have. We know how to do this step by step! We look at the data you have access to, revaluate your KPIs, train the team (3 levels for Power BI skills + Data driven decision making training) via workshop-style trainings where we build reports together and develop analytical skills.
FAQ
Will we need and NDA (non-disclosure agreement)?
Often, right at the first call you want to show what you are working on so that our consultants can quickly jump in. Therefore, we always recommend signing an NDA before the project start.
Will the work be done onsite or offsite?
Generally we work offsite as it decreases costs to you. We are very experienced working remotely and communicating online. If you would prefer us to be at your office we will find the best solution to accommodate travel in our offer.
It is our time and output that you own at the end of the day. We have different hourly packages for smaller projects and for bigger, ongoing projects we issue custom offers. Contact us with your specific request and we will be back with more details.
Other Power BI Trainings and Consulting Packages
Power BI Report Launch
LIGHT

Power BI Report Launch
ESSENTIAL

Power BI Report Launch
PRO

Embedding Power BI in Power Point