ADVANCED
PL 300
Power BI
Expert

Learn to work with Power BI and pass PL 300
For who?
The PL-300 Power BI Training is for everyone who wants to learn Power BI and get officially certified (PL 300). The training is primarily designed for anyone working with data on an advanced level, who wants to unlock full potential of Power BI in designing data models, transforming and visualizing data.
The concept is suitable for the participants who have not worked before in Power BI as it builds the knowledge from the ground up.
Concept
Currently, this training is developed for organizations to train the talents in a structured & efficient manner.
Our unique training program focuses on solving the real life cases, understanding the functionalities as well as their limitations, then using the software in practice and going through exam questions together with our industry-recognized trainer.
To complete the participants must attend 14h of Real time training, work on at least 3 cases (6h), attend case review meetings (3h), complete 3 practice exams (6h) and attend exam discussions (6h). The overall study time is estimated at 35h-40h.


Power BI Developer Exam by datatraining.io
The PL 300 is the most recognized official Microsoft Exam assessing Power BI capabilities.
It lasts 180 minutes and includes a total of 40-60 multiple choice and multi response questions.
It is very important for this exam to not only understand the Power BI Concepts but also gain as much practical experience as possible before attempting the exam.
Pass score required: 70% (700/1000)
Program Plan
Power BI
Expert
1.0 Training
Learn how to work with Power BI
Real Time Training
2.0 Self Learning
Refresh, practice and test
Self Paced
3.0 Exam Preparation
Make it happen!
Real Time + Self Study
1.0 Training
Roadmap
OBJECTIVE:
Comprehension. Learn from scratch how to use the key features in order to effectively analyse your data, create interactive reports and share your findings throughout your organization.


DURATION:
14h split into 4 sessions (3.5h each)

FORMAT:
Real time Training Online. Access to online environment, call via Zoom, MS Teams or Webex.
Understanding Power Pivot and Power BI
From Pivot Table to Power Pivot
Data Model and Dashboard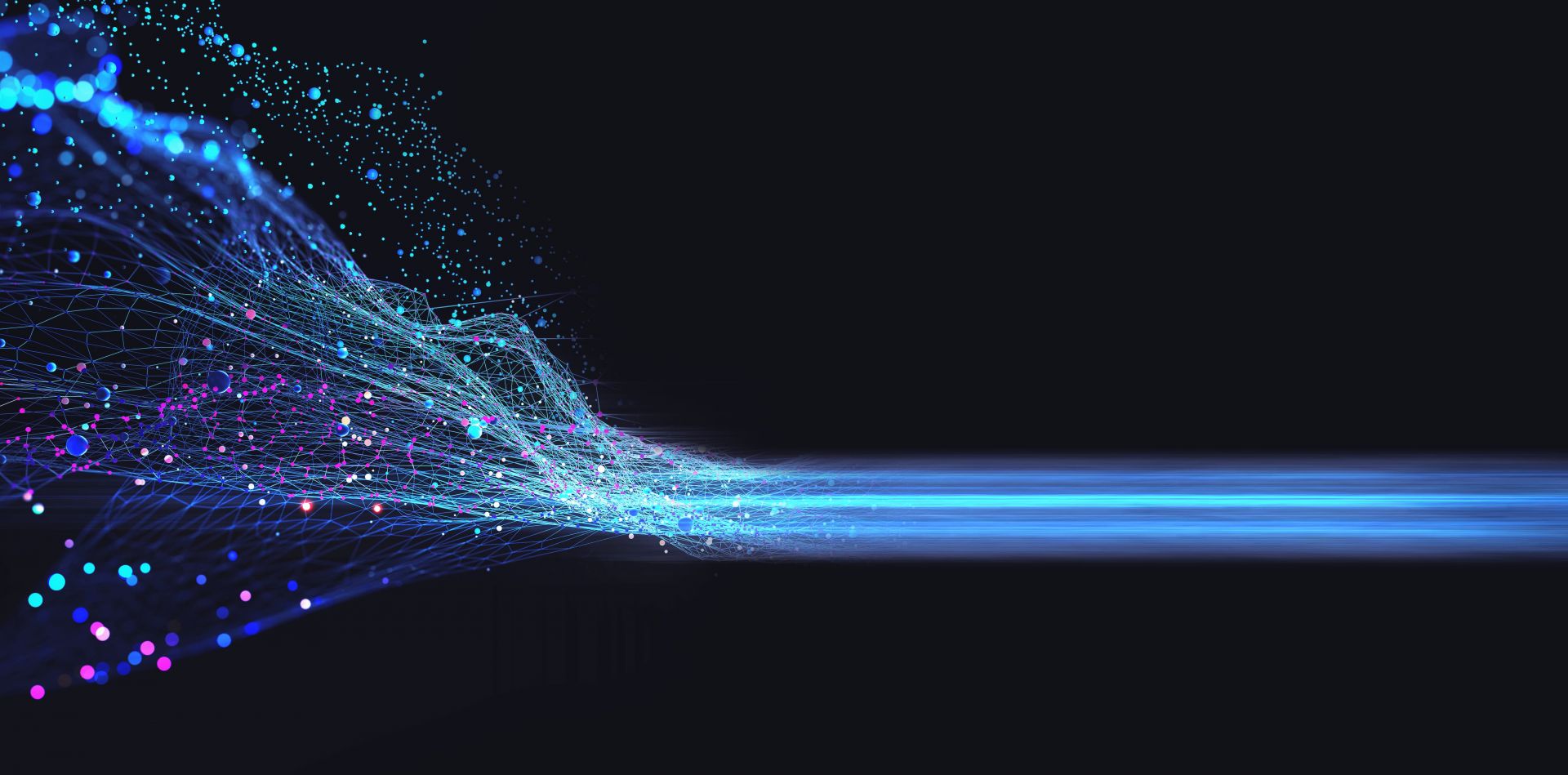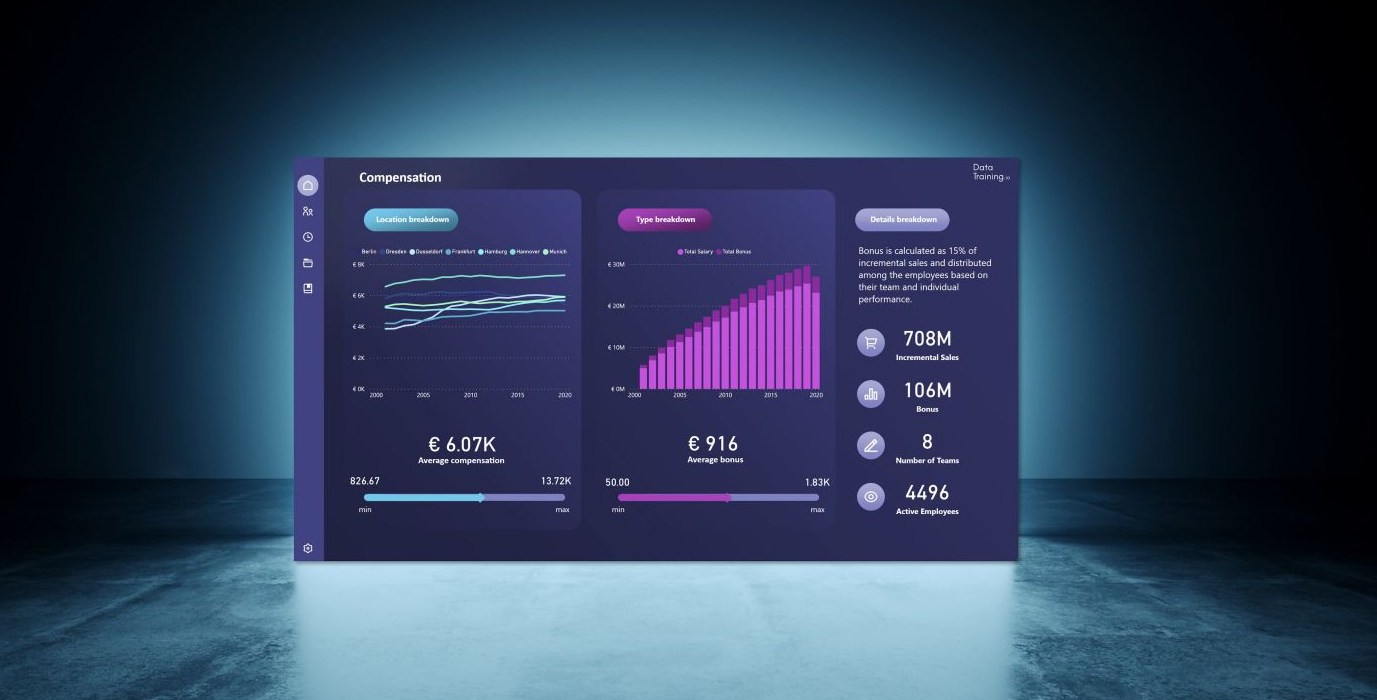 Building First Report in Power BI
Loading Data
Creating Relationships
Finalizing the Report
Power Query
Transformations
Combining Data
Implementation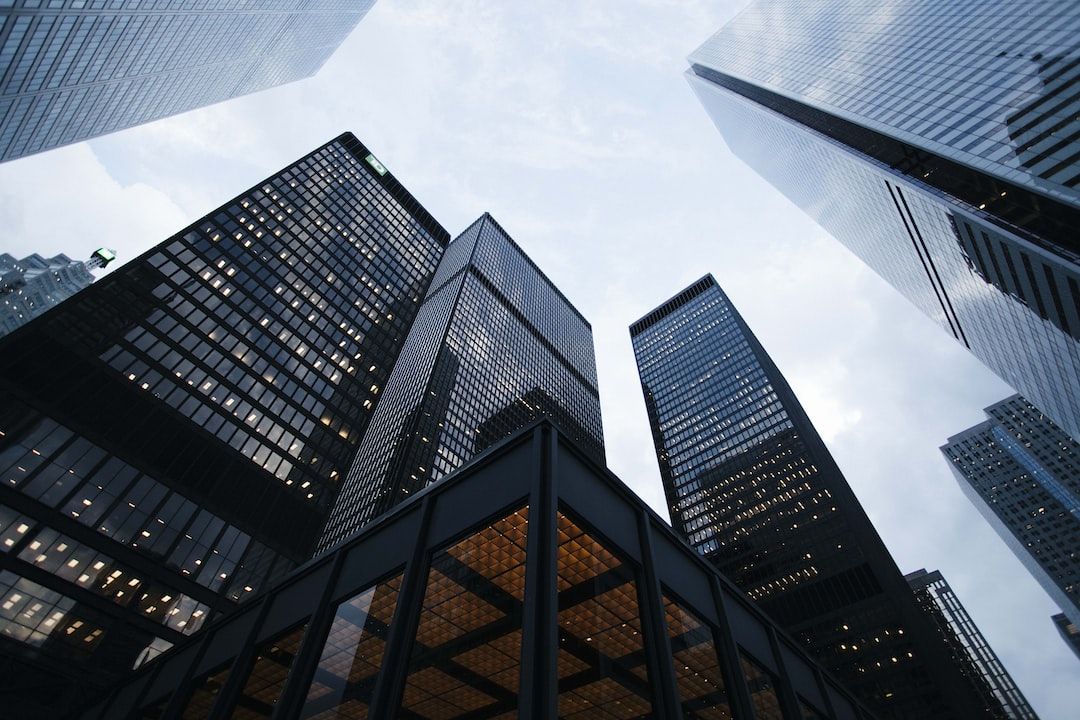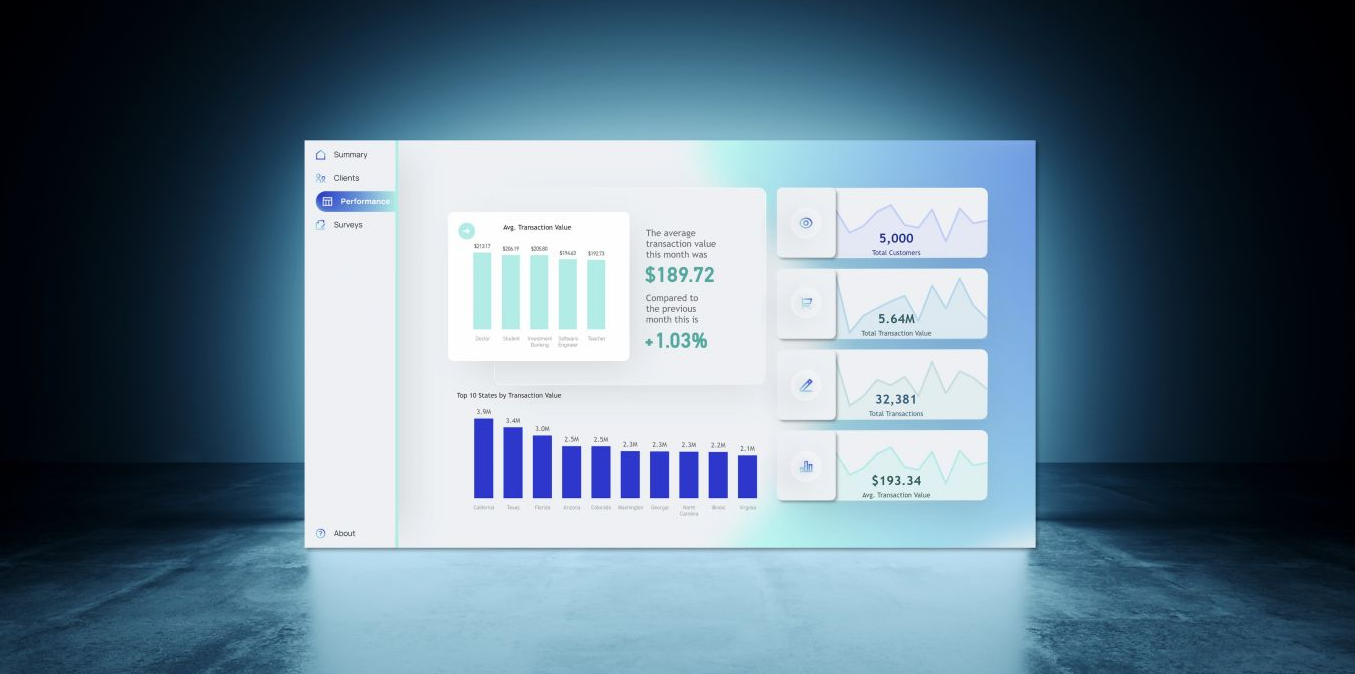 Visualization
Native visualizations
Time Series
Tooltips
Slicers
Filters
Drilldown and Drill Through
Bookmarks
DAX Measures
Calculated Measures and Columns
Arithmetic & Statistical Functions
Trouble Shooting Formulas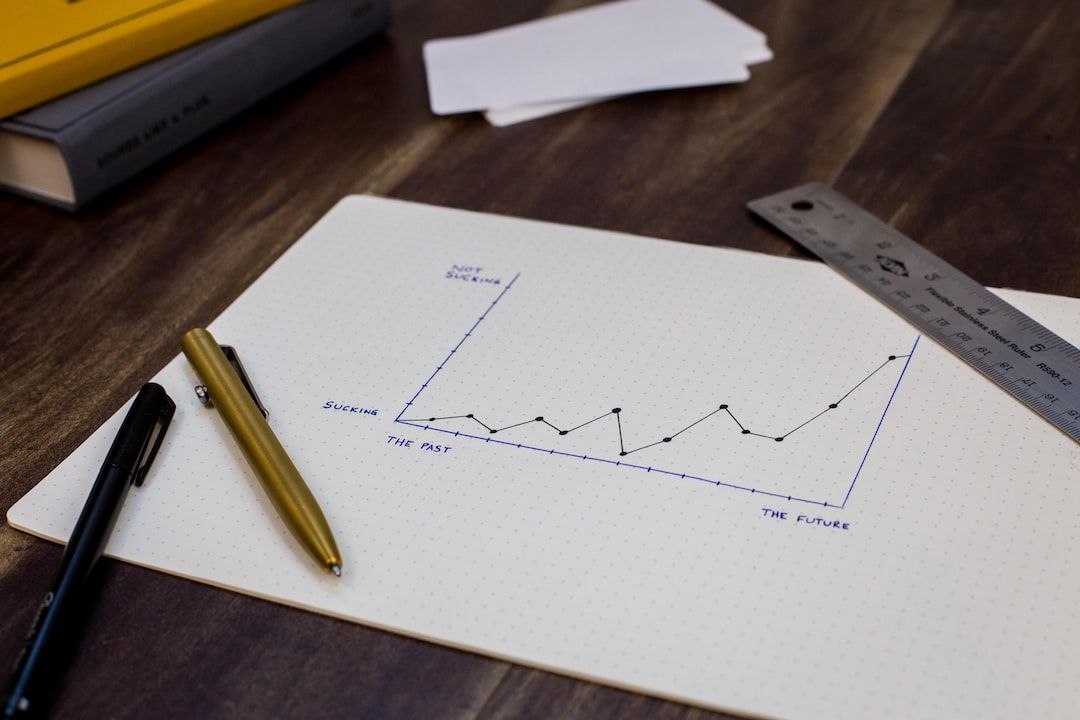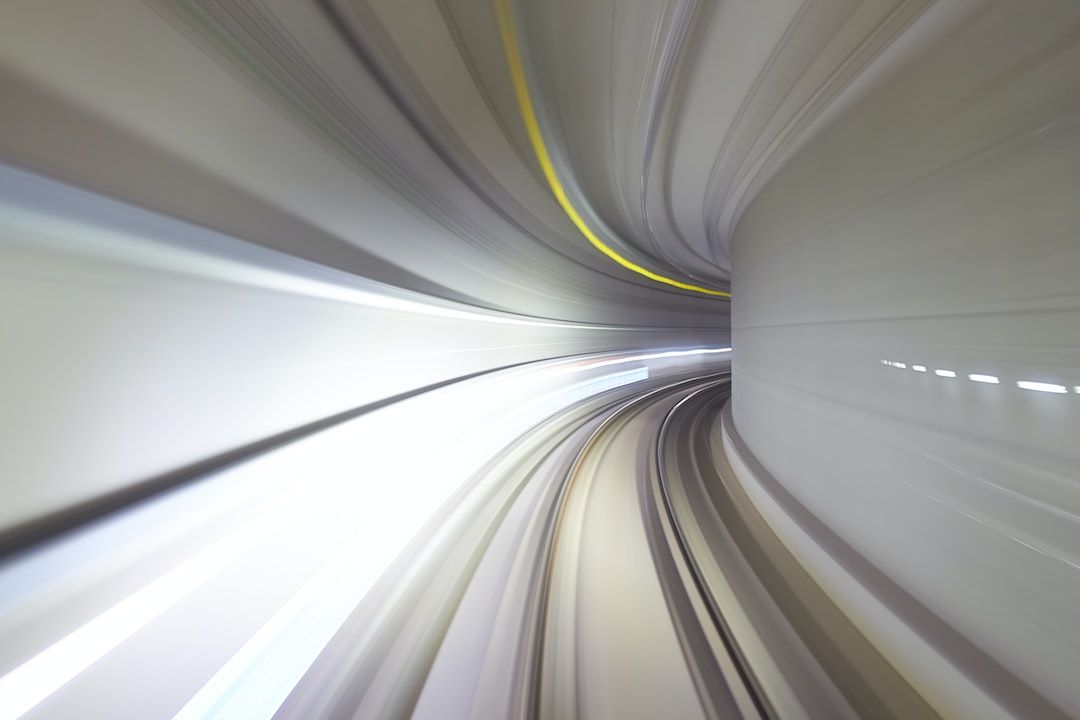 End to End Case Study
Data Import and Transformation
Combining Data
Dimension Tables Creation
Building Report Step by Step
ACCESS:
Training Call
Training Materials
Learning Path (over 6h of recorded content)
Additional optional assignments (2)
Possibility to ask questions ad hoc to the trainer at any point (email)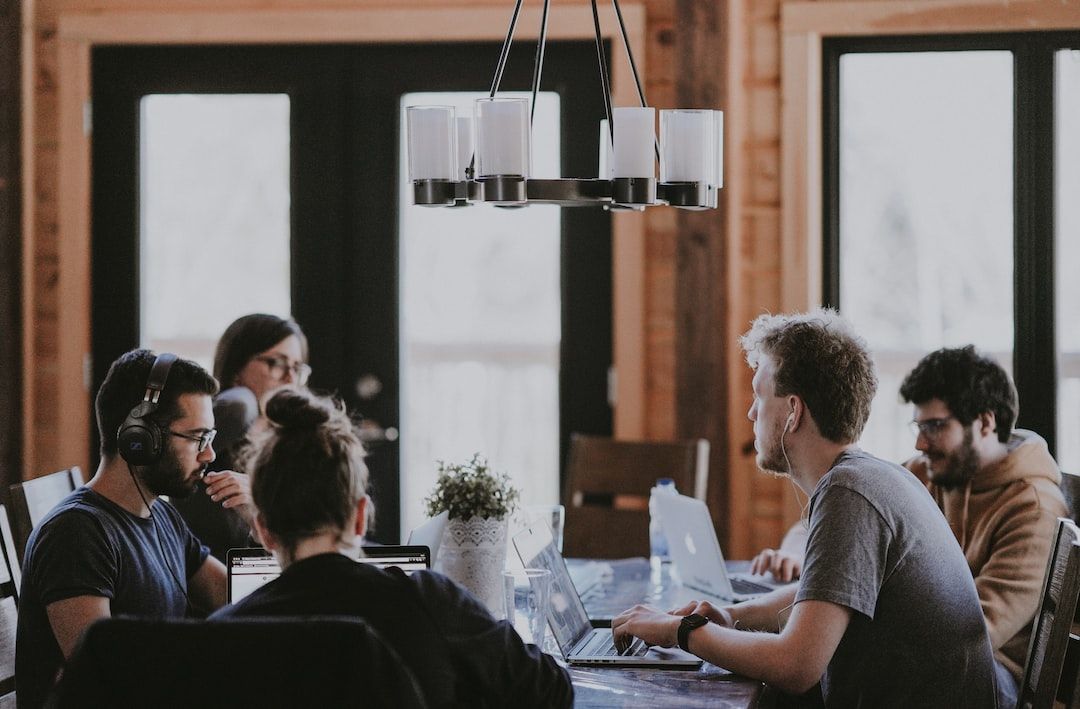 2.0 Self Learning
Refresh, practice and review
OBJECTIVE:
Independence. Practice Power BI concepts on your own, gather questions, clear doubts and improve understanding. Whenever necessary, review the concepts with our self paced Power BI Learning Path or during the real time session.


DURATION:
1 case per week for 3 weeks. Participants get the case at the beginning of the week, work on it throughout the week and meet online on Friday for 3.5h recap session and additional topics discussion.

FORMAT:
Guided Cases + Real Time Session to review and address questions.
Additionally at this point participants also have access to the self paced training content.
Ideally during that time, the participants work additionally on their own, real Power BI business cases.

TOPICS:
Putting topics from the Training into practice and enhancing with exam topics (i.e. Performance Optimization).

ACCESS (additional to 1.0 Training):
Cases and Solutions
3.0 Exam Preparation
Make it Happen!
OBJECTIVE:
Passing the exam. Understand the exam structure, setup and prepare for the answering the questions.


DURATION:
Self study 3 x 2h, additionally 3 real time sessions 3.5h each.

FORMAT:
Solve 3 exams in 3 weeks, every Friday 3.5h session to go through questions together + discuss additional questions chosen by the trainer.

TOPICS:
Prepare the Data
(Data Sources, Data Profiling, Cleaning and Transformation)
Data Modeling
(Design and Development of Data Model, DAX Measures, Performance Optimization)
Visualization
(Creating Reports and Dashboards, Adding Usability Features)
Analyzing the Data
(Analysis Tools and Techniques, Advanced Analysis i.e. Time series)
Deployment and Maintenance
(Dataset Management, Workspace Management)

ACCESS (additional to 2.0 Self Learning):
Exam Guide - exam process, preparation required, insights on exam conduct
3 practice exams
Meet your Trainer
Bas Dohmen
His background is in finance and he has worked as a BI consultant before.
Over the last 10 years he has been consulting on projects and training international teams in Data Analytics, Power BI, Tableau and advanced Excel.
He has worked with hundreds of different companies in diverse industries, ranging from FMCG, travel companies to big 5.
He is widely recognized in the Power BI community and has one of the fastest growing Power BI YouTube channels worldwide- How to Power BI.
Power BI Report Launch
LIGHT

Power BI Report Launch
ESSENTIAL

Power BI Report Launch
PRO

Embedding Power BI in Power Point
Be quick, offer expires 1st December 2023
Black Week Deals!
39% OFF
POWER BI
Learning Path

Yearly Subscription
POWER BI
Business User Training
2 Years Access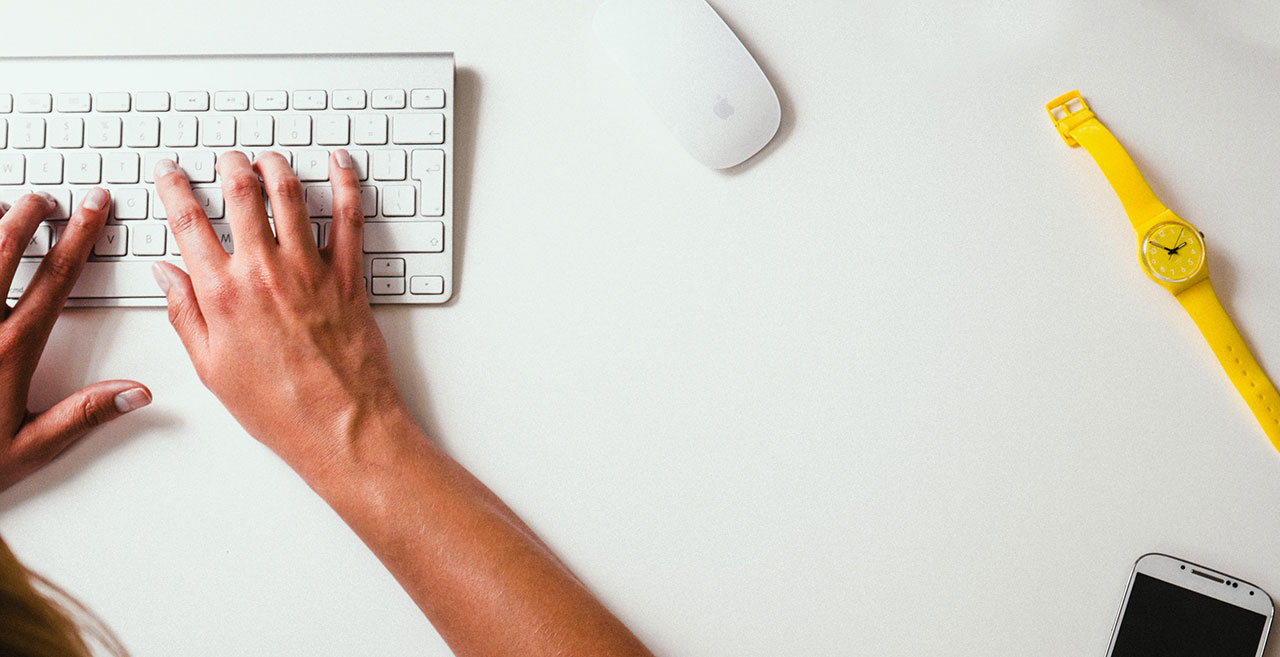 Book your
Get exclusive news