4 WEEKS PROGRAM | next starting date: 1st February 2024

Power BI
Design
Transformation

by Bas from How to Power BI
Unlock your potential to design amazing Power BI Reports. Build reports together with Bas and learn bullet-proof approach to Power BI Report building.

Why should I take this course?
The #1 Course to Learn Power BI Design. All necessary resources are included to speed up your learning and help you create amazing analytical reports for your decision-making.
Our Power BI Design 4 Weeks Transformation Program empowers you to build state-of-art Power BI reports that keep stakeholders interested and tell concise data stories. How? We make sure you master the process, our proprietary process that ditches the usual "best practices" and creates a mindset switch towards design thinking for data analysis.
We make sure that you not only learn our step-by-step approach theoretically, but practice what you have learnt every week on a new dataset with the support of Bas. Every week you will build a report, but it won't be straightforward. With every step, you will get challenged, you will question the way you currently make reports, you will discover that there is a better way to approach Power BI Report creation.
Transforming into a Power BI Report Designer that...
is asking the right analytical questions to improve report readability
is confidently applying "smart" practices in data visualization
knows how to work efficiently with available design and formatting options to quickly improve any report (design)
knows how to approach report design process so that it is efficient and fruitful


is a go-to person for Power BI Report Design at your organization


is able to quickly identify and implement improvements needed for Power BI Report success




is able to consistently apply concepts from the program to their own data



Hear more from your
Bas Dohmen
Ready to take your career to the next level?

How do we achieve it?
4 weeks Power BI Design Transformation Program
Real Time Learning 28h
28 hours (8x3.5h) of live-sessions with an experienced and industry recognized trainer:
- live sessions on Thursdays and Fridays in February 2024: 1st, 2nd, 8th, 9th, 15th, 16th, 22nd, 23rd at 7am MT | 9am EST | 2pm GMT | 3pm CET
- all sessions will be recorded

4 Implementation Assignments and Guidance
6h of Power BI Design Video Content (1 year)
Power BI Learning Path Access 18h+ (1 year)
8 Self-reflection Emails
Complete Power BI Design Report Checklist
4 Power BI Templates
2 additional Practice Cases
1:1 with the coach to review your report (1h)
Certificate of Completion (that you can easily share on LinkedIn!)
Empty space, drag to resize

Guaranteed Results!
4 weeks Power BI Design Transformation Program
Practicing advanced design techniques such as using DAX to add dynamic report elements will widen your technical skills, which means it will be easier for you to quickly add unique design elements to the report.
Ready-to-use and comprehensive checklists so that you focus on the right things at the right time, which means you can focus on the most value adding parts and at the same time not miss any important details.
Guidance on implementation so that you apply the concepts from the program, which means you will see immediate benefits for your own daily work.
Experienced data coach so that you learn from someone that has taught thousands of people to become better at designing reports, which means you get the best learning experience.
Bullet-proof training structure and materials so that it clicks, which means you will get definite results.
Templates for the report designs so that you can quickly improve any report and save time on conceptualizing a completely new design.
Hybrid learning model so that you have multiple ways that facilitate the learning and transformation process, which means you get a true mindset switch that will help you design Power BI reports.
Let's go!


Develop your professional skills



Meet your Power BI Design Coach
Bas Dohmen
His background is in finance and he has worked as a BI consultant before.
Over the last 10 years he has been consulting on projects and training international teams in Data Analytics, Power BI, Tableau and advanced Excel.
He has worked with hundreds of different companies in diverse industries, ranging from FMCG, travel companies to big 5.
He is widely recognized in the Power BI community and has one of the fastest growing Power BI YouTube channels worldwide-
How to Power BI.

Why is it important to understand
design principles for Power BI Report?
No matter how good your backend is, not that many people actually care. That's not what most people will ever see... What is important to the end users is that the data is correct, tells a compelling story and it looks good.
So when your full focus is on building data model and writing measures, the additional time and effort that is needed for the actual report design may not be there. There are many design paths to take so it can be overwhelming just to begin with. Additionally, designing a report requires totally different skills than all the analytical tasks that Power BI Developers already possess. Closing this gap can be the fastest and most satisfying way to elevate your Power BI reports.
With our training, we simplify this, we focus on the small effort / big return techniques. As a result you will be able to quickly improve any report saving time and frustration on the part that is not the core of the job.
Our program in your words
This course assisted me with many complex issues that I couldn't or didn't know could be solved. During the course and after I managed to correct and create many reports that were requested but did not have the tools to implement.
Design is within the title but the background work that has to be done before you get to the design part was what I found most helpful. The small things made a huge difference and just understanding a few key components within Power BI made a massive difference.
This course has and will further assist me in my career and that is down to Bas and his team. Thank you.
Leon Martin
- Feb 2023 Cohort-
Power BI Design Transformation Program
Roadmap
MODULE 1
DESIGNING A REPORT
Report Concept and Story Telling I Video Learning
Report Limitations I Video Learning
From Default Report to Custom Design I Live Session
Data Storytelling: Layout Principles & Visuals I Live Session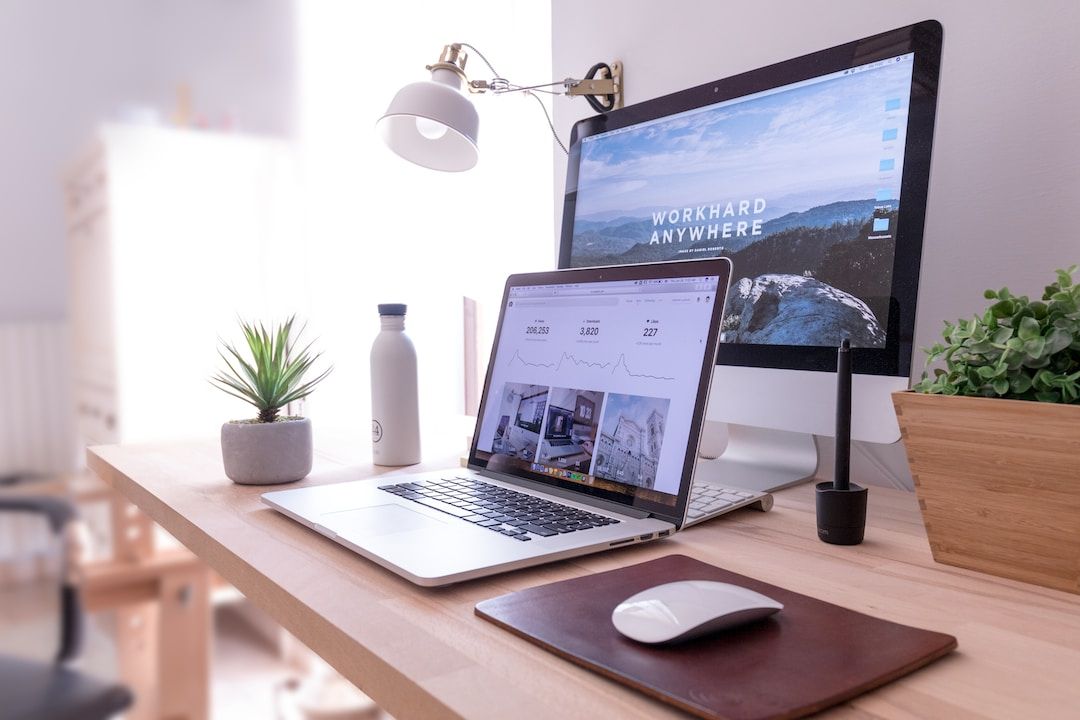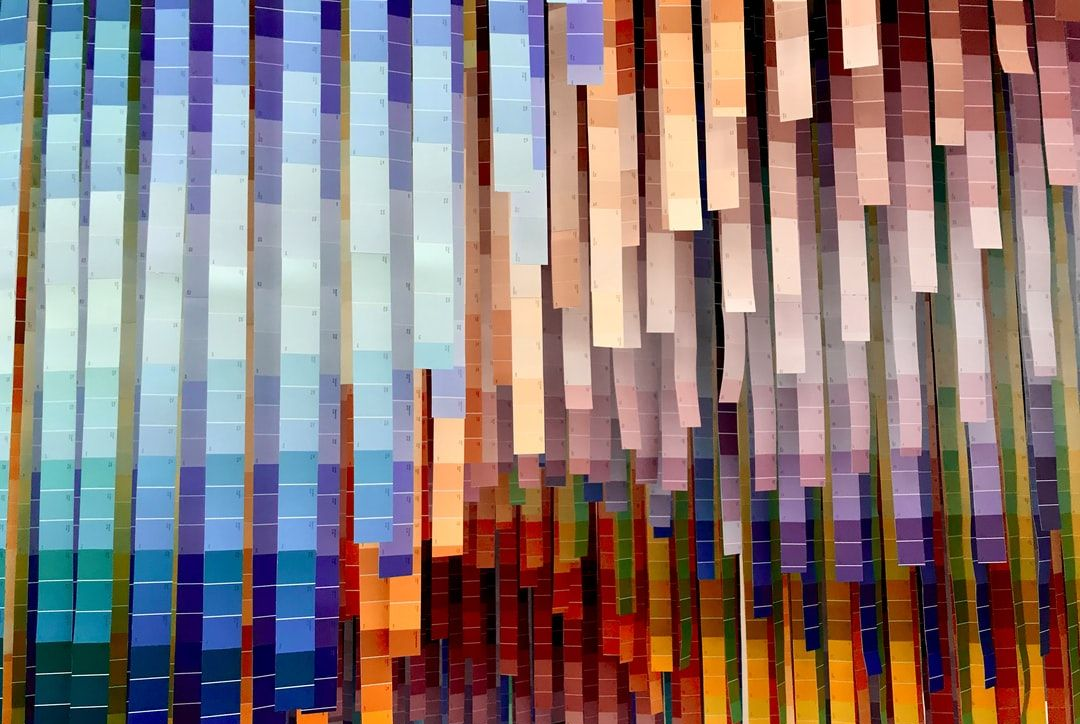 MODULE 2
COLORS AND VISUAL EFFECTS
Choosing & Matching Palettes I Video Learning
Designing for Impact: Uncover Users' Behavior I Video Learning
Visual Effects that Transform the Report I Live Session
Bringing UX Elements to the Power BI Report I Live Session
MODULE 3
DYNAMIC ELEMENTS
Dynamic Report Elements Fundamentals I Video Learning
Data Automation Step by Step I Video Learning
Turning Built-in Features Into Dynamic Elements I Live Session
Adding Custom Dynamic Elements with DAX I Live Session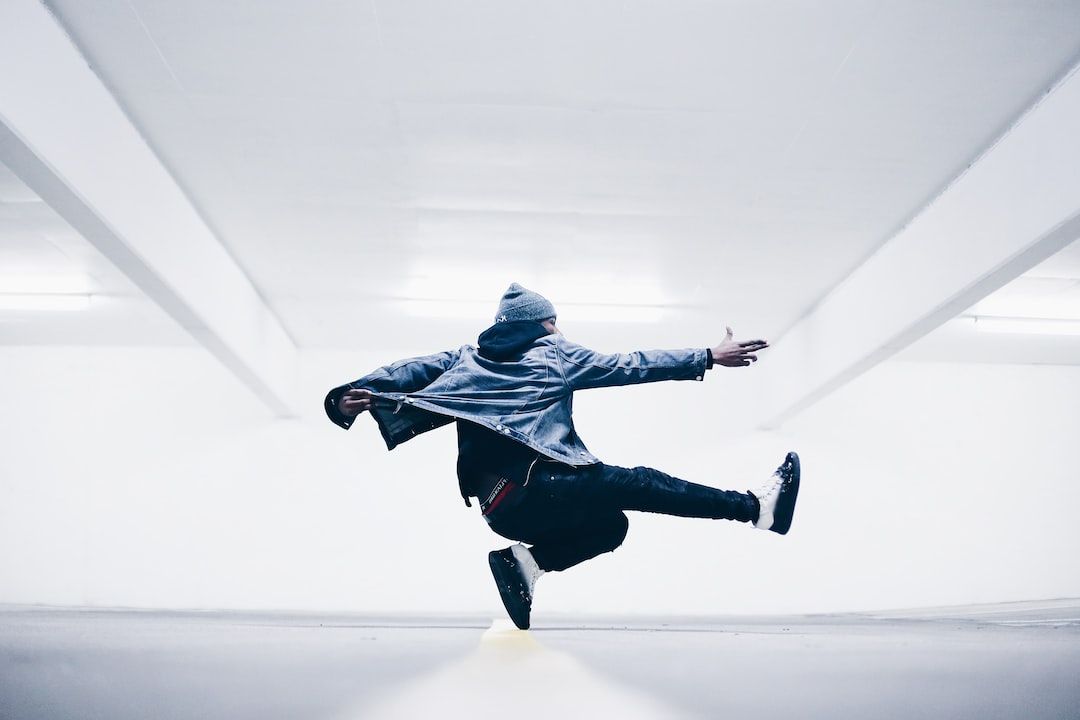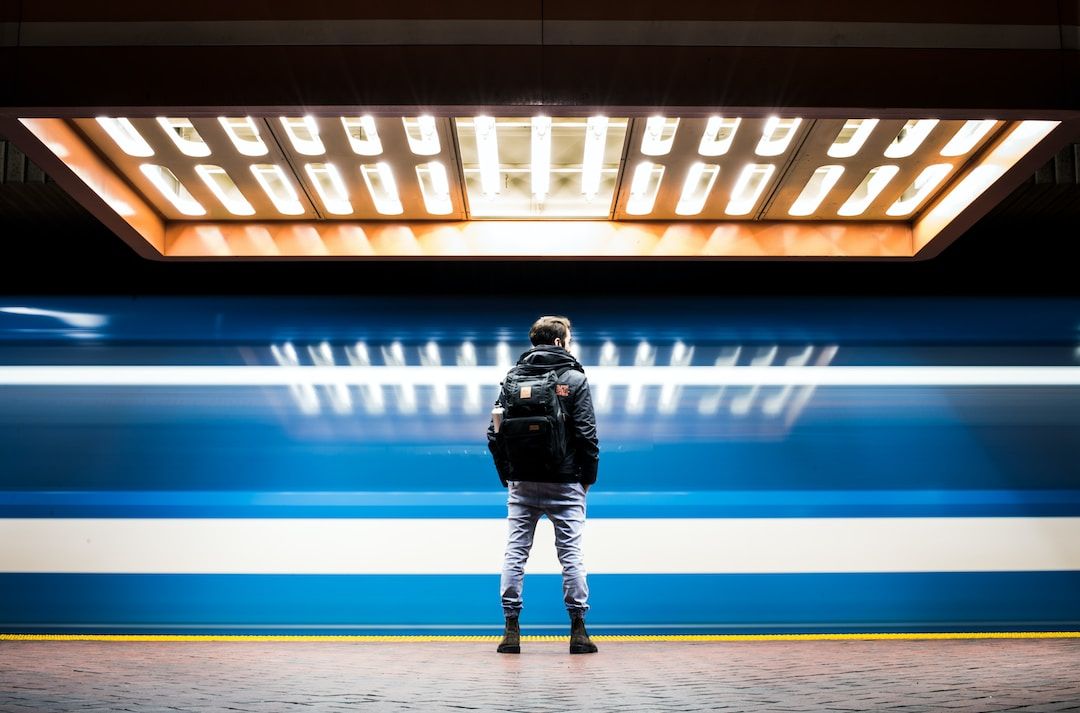 MODULE 4
PUTTING IT ALL TOGETHER
Report Design Process I Video Learning
Improving Any Report in 10 Simple Steps I Video Learning
Designing a Report from A to Z: Part 1 I Live Session
Designing a Report from A to Z: Part 2 I Live Session
Guaranteed Security using one of the most advanced encrypted systems on the market.
The information in this page is being processed and encrypted securely using industry-leading encryption and fraud prevention tools.
Questions?


Let us know!
Guaranteed reply in 24h.
Power BI Report Launch
LIGHT

Power BI Report Launch
ESSENTIAL

Power BI Report Launch
PRO

Embedding Power BI in Power Point
Be quick, offer expires 1st December 2023
Black Week Deals!
39% OFF
POWER BI
Learning Path

Yearly Subscription
POWER BI
Business User Training
2 Years Access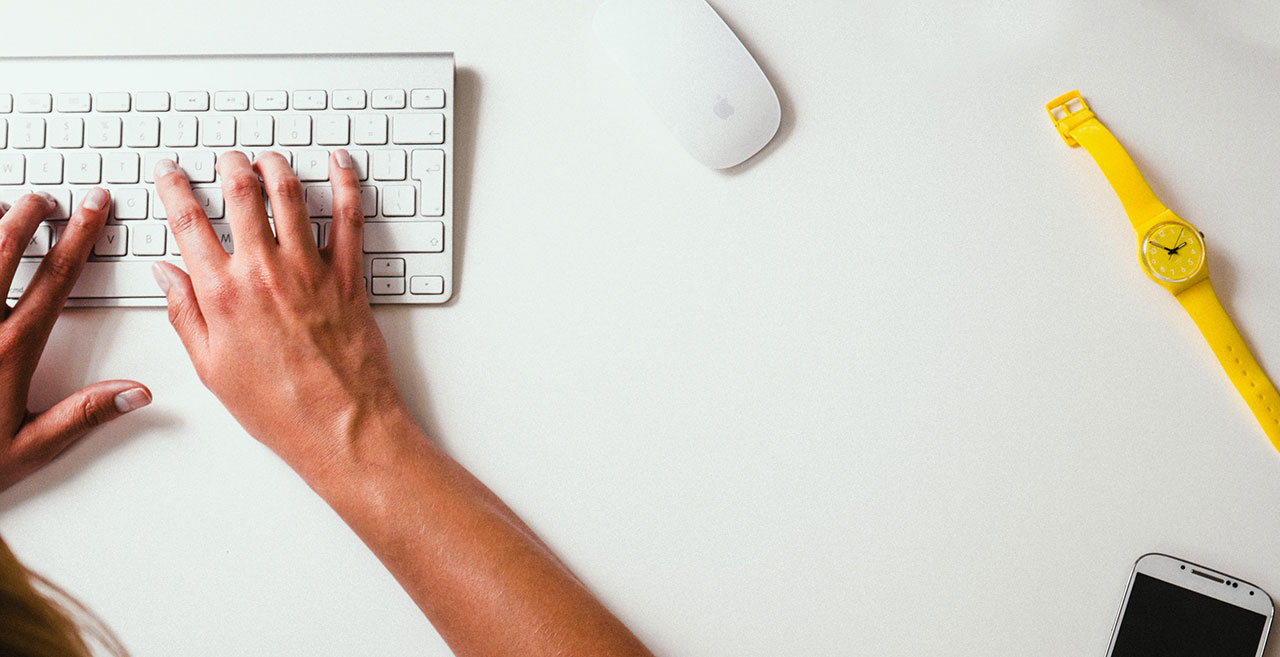 Book your
Get exclusive news