Power BI Solutions
Designed
By Experts
Practical approach
Our trainings are centered around practical cases that help to discover the way to solve problems. It teaches you to find your own solutions. Our clients' success is our measure in showing the quality of our training.
Globally oriented
We launch Power BI reports for market leaders across various industries globally: FMCGs, telecommunication, management consulting, banking, NGOs, travel, energy. Thanks to the wide range of Clients, we can easily transfer learnings and best practices to also find unconventional ways of achieving the goal.
Driving the community
We are active in all Power BI online communities. We run one of the fastest growing YouTube channel and one of the most engaging LinkedIn, TikTok as well as Twitter profile in our category. Check it out! We are just getting started :)

Meet our Founder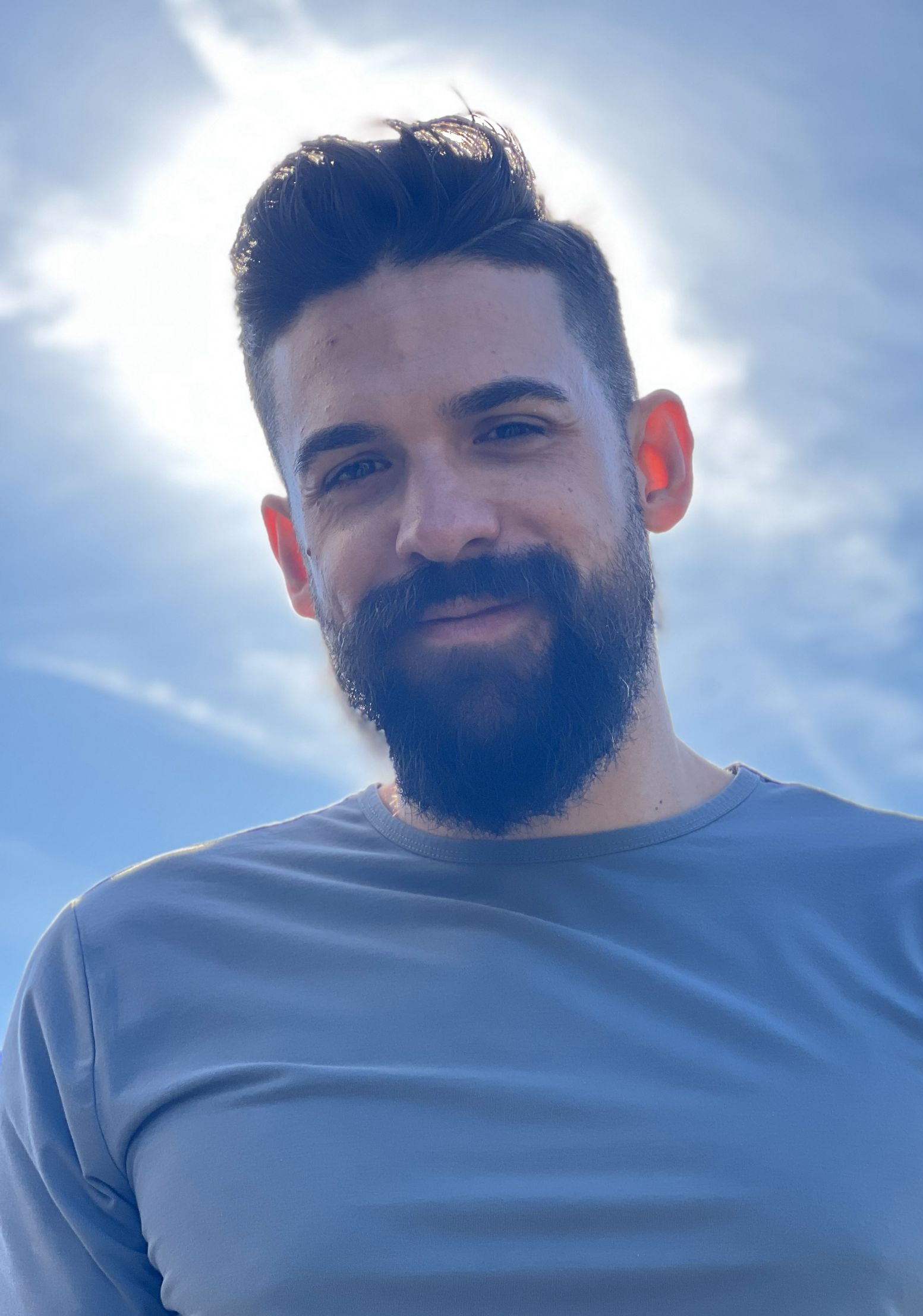 10 years ago, I've quit my job with the dream to help organizations and individuals become more data-driven. And do so efficiently. Today, I see organization instantly transition to a data-focused business with just a few well-executed Power BI reports, that streamline their business operations and allow to keep a real time overview of what is going on. Additionally, the people that we've trained are getting constantly promoted and elevating their careers. Let's keep riding this data wave together!
Bas Dohmen
Our guiding values
That's how we work and who we are
Power BI Report Launch
LIGHT

Power BI Report Launch
ESSENTIAL

Power BI Report Launch
PRO

Embedding Power BI in Power Point
Be quick, offer expires 1st December 2023
Black Week Deals!
39% OFF
POWER BI
Learning Path

Yearly Subscription
POWER BI
Business User Training
2 Years Access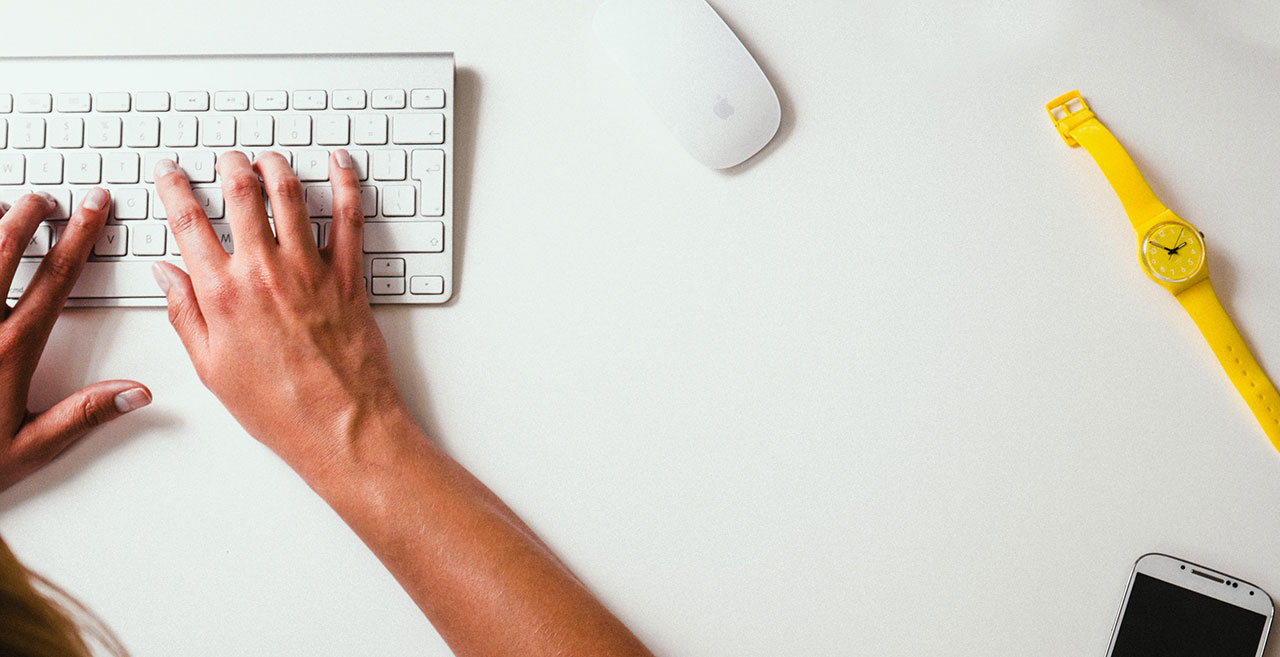 Book your
Get exclusive news