Power BI
Trainings

The knowledge, motivation and resources you and your team needs to become Power BI Analysts and thrive in their career.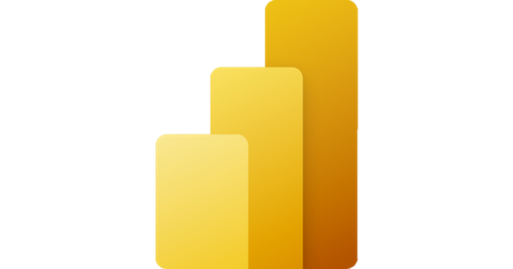 Learning
Experiences
that last
Power BI ULTIMATE Training
This training will take you from beginner to advanced in 4 weeks. You can join as an individual or schedule it as a private team training.

From beginner to advanced
Live sessions

4 weeks

Power BI Learning Path
Learn Power BI at your own pace with our constantly evolving resources.
From beginner to advanced
Self paced 3 days free trial

Power BI Design Transformation
Master Power BI report creation process and design. For the experienced Power BI developers who want to take their skills to a new level.
Become Design Expert
Live sessions 4 weeks

Power BI for Business Users
This fun training helps every Power BI Report viewer feel motivated to use all functionalities that Power BI has to offer for better decision making and team interaction, fostering a truly data-driven culture across the organization.
Unique user training
Self Paced License packages

Starts in...


Real Time Learning 28h
4 Implementation Assignments and Guidance
6h of Power BI Design Video Content
18h+ Power BI Learning Path Access
8 Self-reflection Emails
Complete Power BI Design Report Checklist
4 Power BI Templates
2 additional Practice Cases
1:1 with the coach to review your report (1h)
Certificate of Completion (that you can easily share on LinkedIn!)
4 WEEKS PROGRAM
Power BI Design
Transformation
with Bas


Starts 5 October 2023

ONLY FEW SPOTS LEFT
Power BI Report Launch
LIGHT

Power BI Report Launch
ESSENTIAL

Power BI Report Launch
PRO

Embedding Power BI in Power Point