4 WEEKS INTENSE POWER BI HYBRID TRAINING
The ULTIMATE
Power BI Analyst
Bootcamp
Go from Power BI beginner to advanced in no time while having fun! Our Ultimate Power BI Analyst Bootcamp is designed to fast-track your learning. We will set the right pace and provide the structure that helps you understand all different aspects of Power BI.
You will be able to independently build stunning reports from data import, transformation, through model, DAX calculations to out-of-the-box visuals. Gain the expertise you need to confidently tackle complex data challenges and become a Power BI pro in no time!
Why should I take this course?
The only course you need to start with Power BI. It enables you to rapidly advance from a Power BI beginner to advanced. Guidance, structure and resources you need to gain confidence in your Power BI skills.
This program is a must for everyone who wants to learn Power BI from scratch.
Really complex topics in data analytics need to be well-explained and practiced. Taking the time to discover issues along the way and, most importantly, fix them, is how you create expertise that lasts.
You will be able to create technically sound, back-end optimized, visually pleasing and insightful reports. This is not just another training; it is the program that will set you up for success in analytics.
Transforming into a Power BI Analyst that...
is able to rapidly analyze, transform and present data
understands the Power BI platform
sets up queries to extract and transform data
creates efficient data models
confidently uses DAX calculations
has a deeper understanding of the Query Language M
understands all relationship requirements and implements the right relationship
builds effective reports and dashboards
is able to understand, break down and systemize complex problems
understand the various aspects required for building a successful Power BI report

knows best practices in data analytics
is applying concepts from the program to their own data (for example report optimization and the automation of repetitive tasks)




Guaranteed Results!
4 weeks ULTIMATE Power BI Analyst Bootcamp
Gradual walk from basic to complex Power BI topics so that your hard skills visibly improve and you are eligible for a data expert role within your team or organization.

Focus on practicing critical thinking and identifying problems within data analytics logic, calculations and visualizations so that you can come up with better solutions and therefore safe time.

Guidance on implementation so that you apply the concepts from the training, which means you will see immediate benefits for your own daily work.

Experienced data coach so that you learn from someone that has taught thousands of people, knows the usual roadblocks and is quick with well-structured on-the spot explanations, so you get the best learning experience.

Well-thought through training structure and level-appropriate materials so that it is easy to follow and complete, which means you will be able to remember the concepts and apply it in your day-to day work.

Cheat Sheets for the for DAX, M, Shortcuts and best practices so that you can get quicker at developing a sound report.

Hybrid learning model (videos, life sessions, workbooks, assignments) so that you have multiple touchpoints and constant flow of Power BI information so that you can master the topics and become a confident Power BI Analyst.

How do we achieve it?
4 weeks ULTIMATE Power BI Analyst Bootcamp
Real Time Learning 28h
28 hours (8x3.5h) of live-sessions with an experienced and industry recognized trainer:
- live sessions on Mondays and Tuesdays
- 1,2,8,9,15,16,22,23 February 2024
4 Implementation Assignments and Guidance
Learning Path Video Content (1 year access) + Additional Videos and Exercises (4h)
8 Self-reflection Emails
Complete Power BI Cheat Sheet (DAX, M, Shortcuts)

1:1 with Bas about your chosen topics / questions (1h)

Best practice guides + Templates
2 Additional Practice Cases
Certificate of Completion (that you can easily share on LinkedIn!)
ULTIMATE Power BI Analyst Bootcamp
Roadmap
MODULE 1
FROM EXCEL TO POWER BI
Intro to Power BI I Video Learning
Building blocks of every Power BI Report I Video Learning
Power Pivot & Power Query I Live Session
Building your first Report in Power BI I Live Session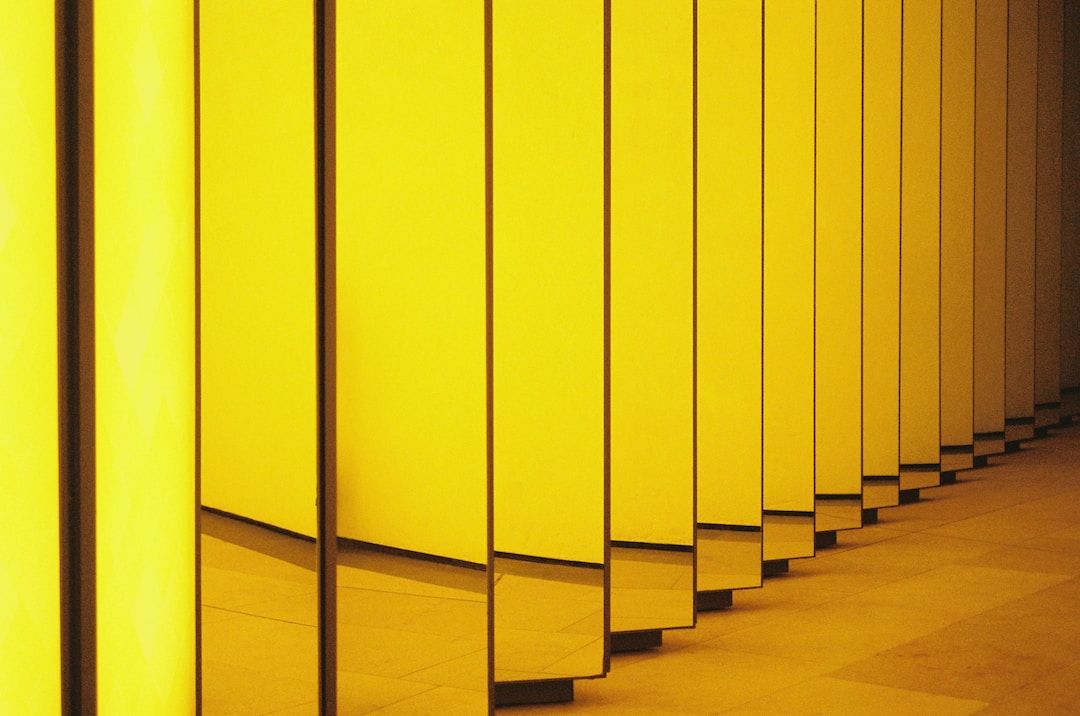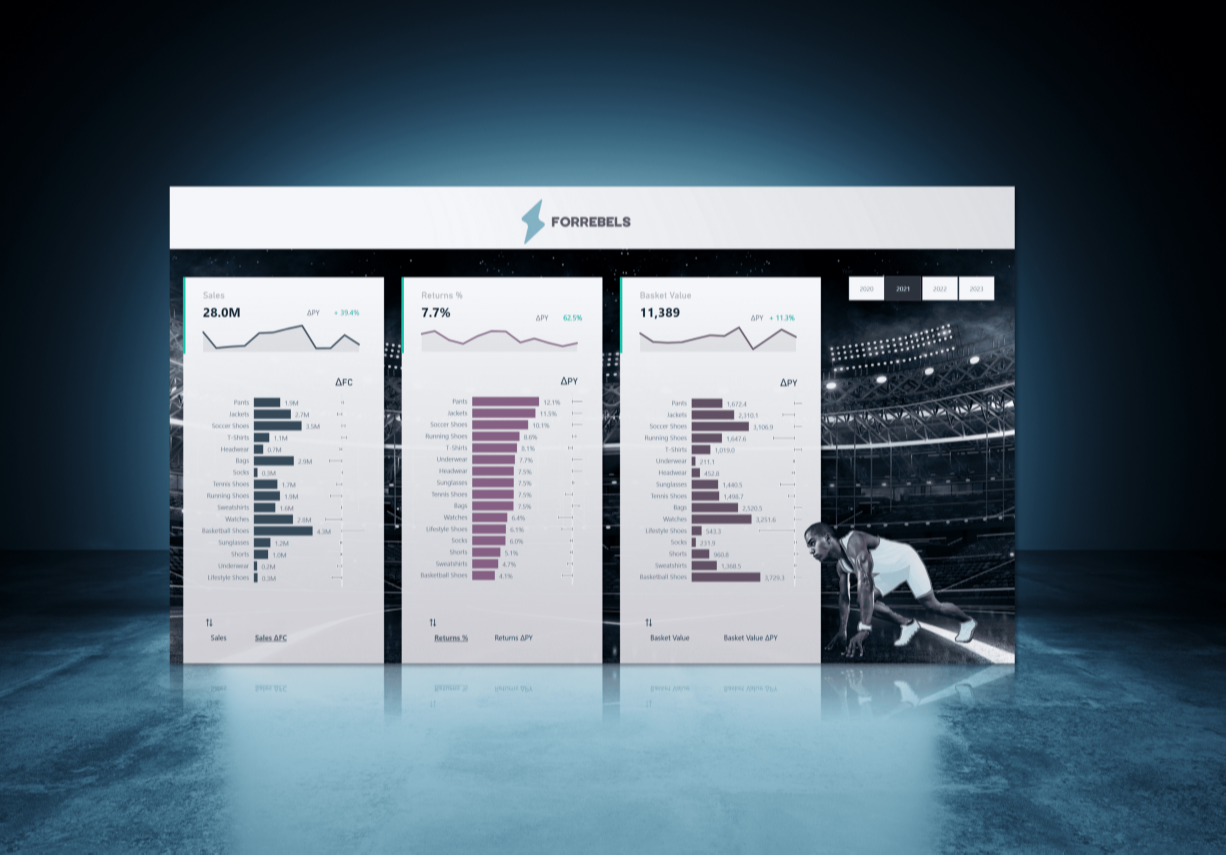 MODULE 2
VISUALIZATIONS AND DAX
Intro to DAX I Video Learning
Visualization Tricks for Any Report I Video Learning
DAX Must Know Concepts & Exercises I Live Session
Visualizations Challenge I Live Session
MODULE 3
DEEP DIVE TOPICS
Data Model and Relationships I Video Learning
Power Query Advanced Editor I Video Learning
Using DAX for Visualizations I Live Session
Practicing M I Live Session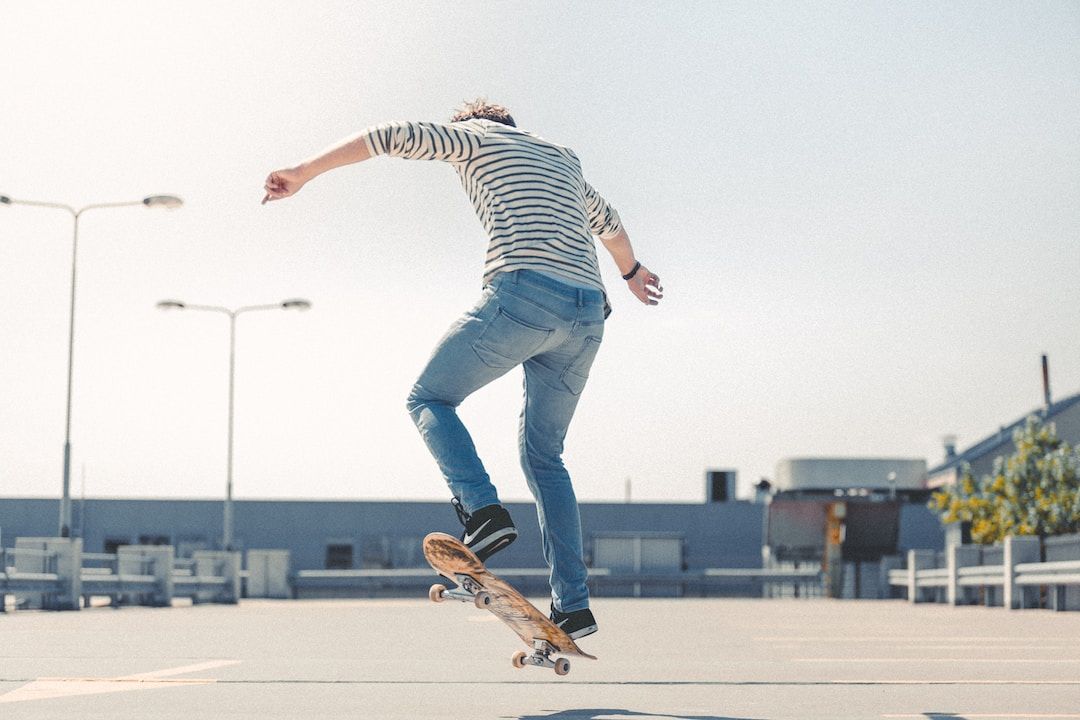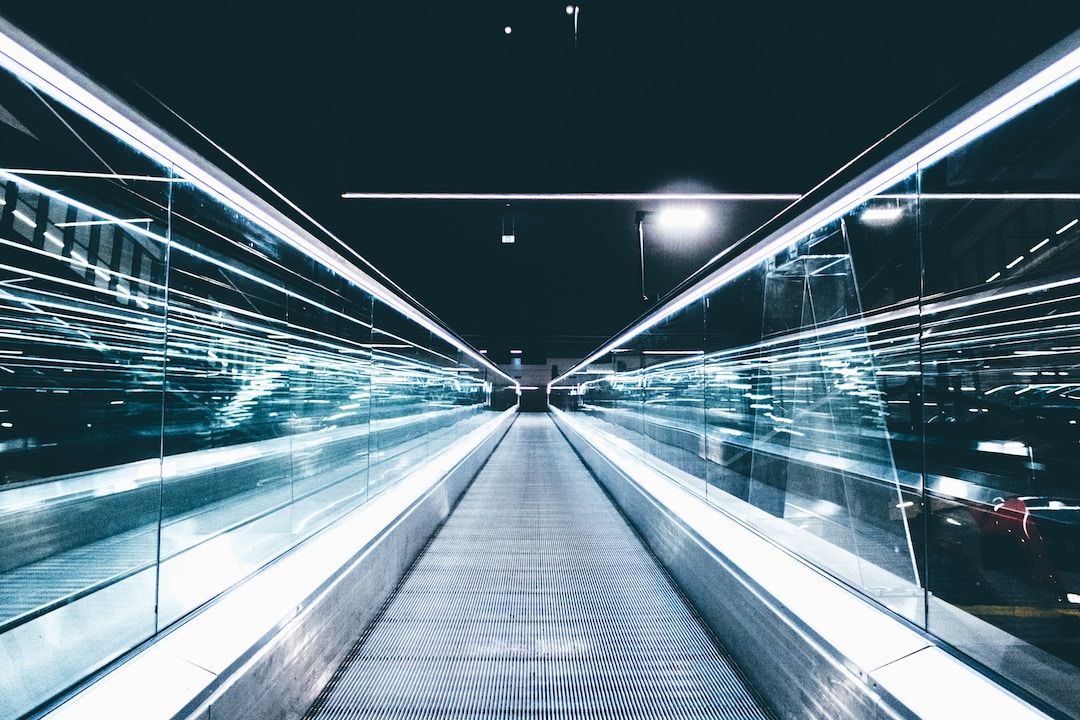 MODULE 4
REPORT FUTURE-PROOFING
Report Optimization & Consumption I Video Learning
Critical Report Evaluation I Video Learning
Developing a Complete Report in less than 2h I Live Session
10 steps to a Well-Executed Report I Live Session
Our training in your words
#inspired me | #intuitive | #professional | #well-balanced | #great
Already in the first hour I learned new
things that I will use in my daily tasks.
The training opened my
eyes and inspired me to build tools,
that are state of the art. Many thanks.
Shell
Our trainer was highly knowledgeable
and was able to tailor the level of the
training exactly to our level.
creditsafe
The team from DataTrainingio was very flexible and organised a training last minute for us. They are very professional and friendly.
pwc
I found the format "Lecture->Exercise" very useful and I think it was a well-balanced training.
IDC
Thanks for the great training! To me it was the perfect speed of learning and level of detail provided. Really enjoyed learning Power BI and super motivated to start my new project now!
trivago
The session were well
paced and
intuitive, catering for different levels of Power BI experience within the
group and keeping all engaged. Our team felt up skilled on completion, all eager to jump back into our daily roles with our new found skills! I'd highly recommend this training for anyone interested in developing their Power BI skill set – you 're in great hands.
rb
Meet your Power BI Coach
Bas Dohmen
His background is in finance and he has worked as a BI consultant before.
Over the last 10 years he has been consulting on projects and training international teams in Data Analytics, Power BI, Tableau and advanced Excel.
He has worked with hundreds of different companies in diverse industries, ranging from FMCG, travel companies to big 5.
He is widely recognized in the Power BI community and has one of the fastest growing Power BI YouTube channels worldwide- How to Power BI.


Learn Power BI
from the pro


Guaranteed Security using one of the most advanced encrypted systems on the market.
The information in this page is being processed and encrypted securely using industry-leading encryption and fraud prevention tools.

Why is it important to know Power BI?
People need to take business decisions all the time. The more data-driven the decisions, the better.
And this is potentially a very dangerous roadblock that can be very time consuming & frustrating to solve.
That is why, instead of countless hours of own research, using consulting service companies or giving up all together it is time to level-up your skills, become the Power BI Analyst your organization needs and:
1. help save time and money on troubleshooting by instant and ad-hoc problem-solving
2. learn how to build future-proof Power BI reports inhouse according to the best practices
3. be a motivator for the data-driven culture shift from within the organization.
Questions?
or
Request to train your whole team?
Let us know!
We will be in touch shortly :)
Power BI Report Launch
LIGHT

Power BI Report Launch
ESSENTIAL

Power BI Report Launch
PRO

Embedding Power BI in Power Point