3 MONTHS
TEAM
TRANSFORMATION
Data
Expert
Team
Master data analytics for business and become a data expert in only 3 months.
For who?
This program is a must for everyone who wants to master data analytics for business and become a data expert.
Really complex topics in data analytics need grounding and going through multiple examples as well as your own cases is vital. Taking the time to discover issues along the way and, most importantly, fix them, is how you create expertise that lasts.
We will guide thought multiple complex cases and support you in applying the concepts on your own data. You will be able to create technically sound, back-end optimized, visually outstanding and insightful reports. You will be also able to advice other people in your organization on the most optimal solution as your technical skills will be taken to the next level within the 3 months. This is not just another learning program; it is a team transformation program with guarantees tangible results.
Transforming into a Data Expert Team that...
- is able to understand, break down and systemize complex problems
- is able to apply the concepts from the program to their own data (for example improved reports, automated repetitive tasks)
- is an expert in Excel, Power Query and works efficiently with Power BI
- is a source of knowledge for best practices in data analytics, visualization and automation
- is able to critically evaluate reports of the teammates and provide guidance for improvement
- is applying concepts from the program to their own data (for example report optimization and the automation of repetitive tasks)
Data Expert Team Transformation Plan
Roadmap
KICK OFF
LIVE SESSION
Introduction
Taking Data Analytics to a New Level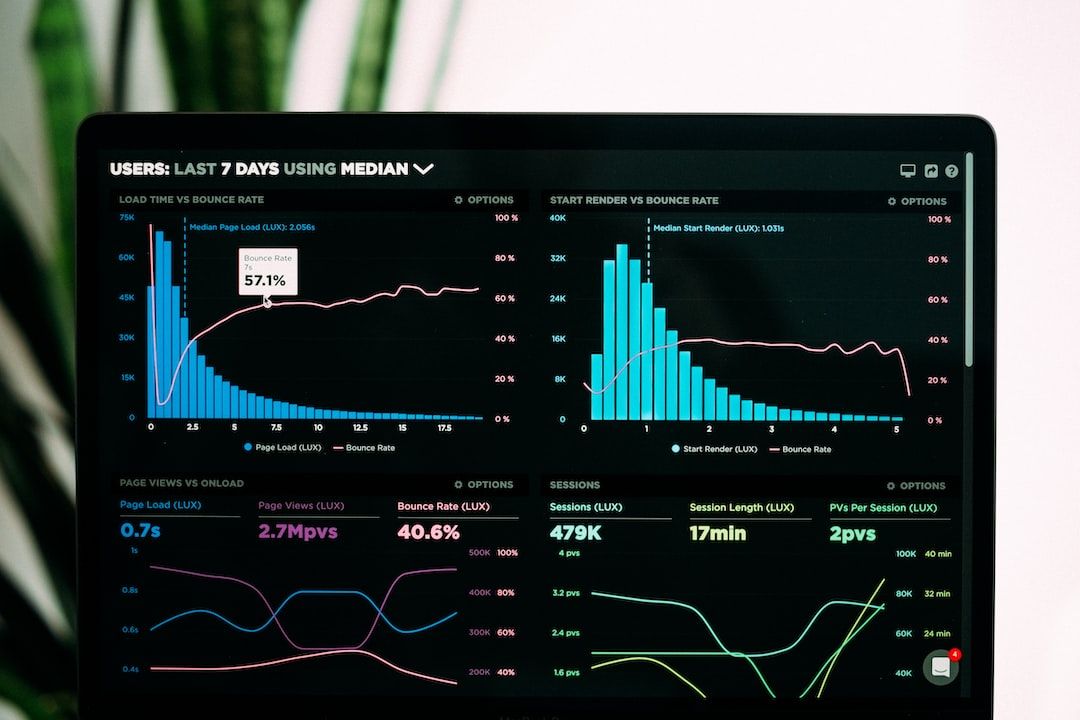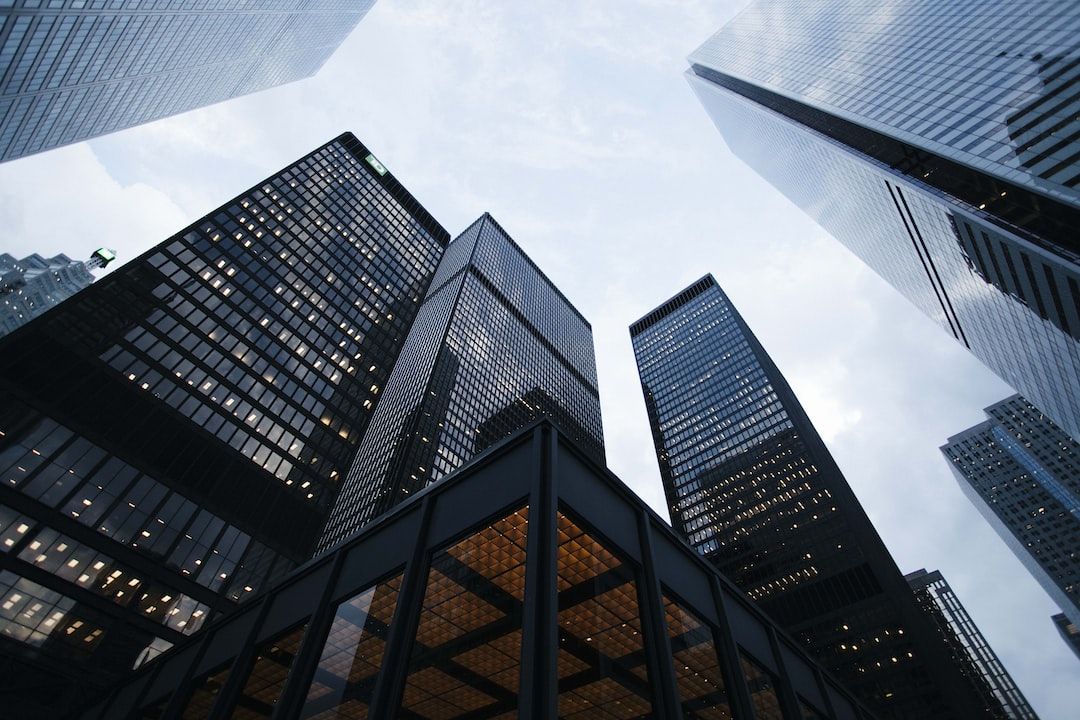 MODULE 1
WORKING EFFICIENTLY WITH ANALYTICAL TOOLS
Tips and tricks for the data experts I Live Session
Best Practices in Power BI I Learning Program
Improving current solutions: from "a" solution to "the best" solution I Live Session
The framework to understand and improve any analysis I Learning
MODULE 2
ADVANCED DATA MODELS AND CALCULATIONS
Data models deep dive I Live Session
Advanced calculations I Learning Program
Calculations errors and solutions I Live Session
Complex DAX patterns I Learning Program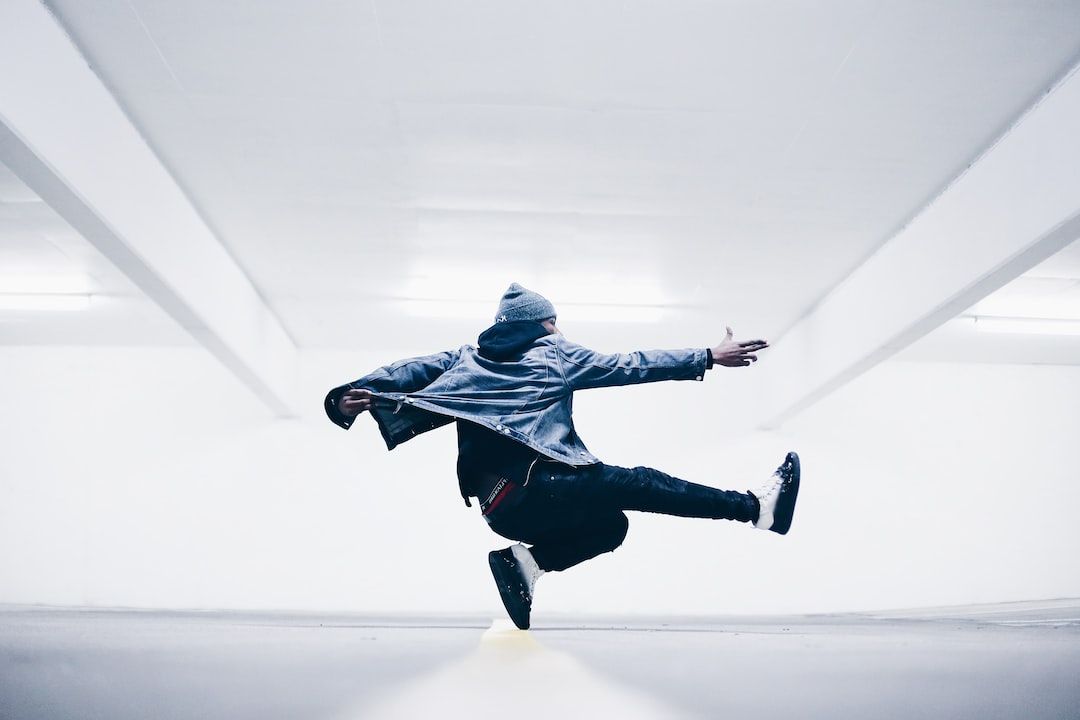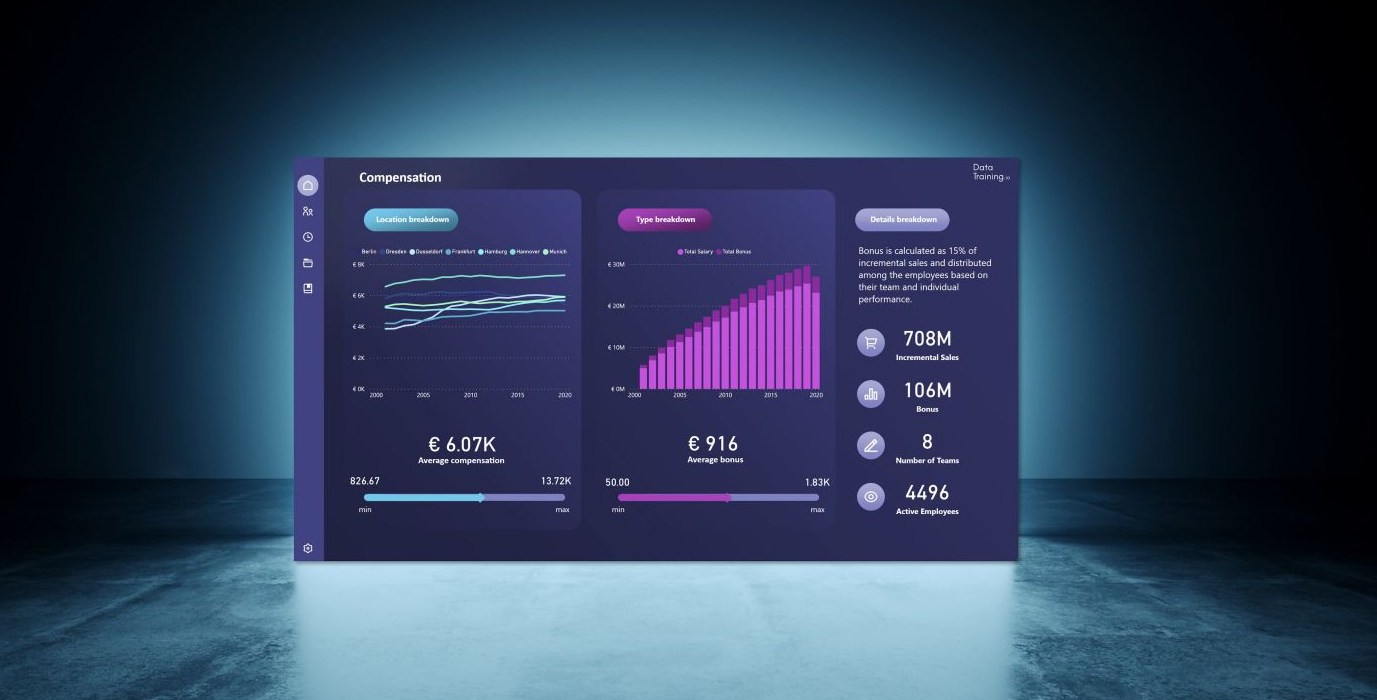 MODULE 3
MASTERING VISUALIZATIONS
Biggest issues in native visualizations I Live Session
Most common requirements that call for advanced skills I Learning Program
Advanced customization of the visuals I Live Session
Critical Report Evaluation I Learning Program
CLOSING
LIVE SESSION
How to move on from here
Tips and closing remarks
Materials and follow-up questions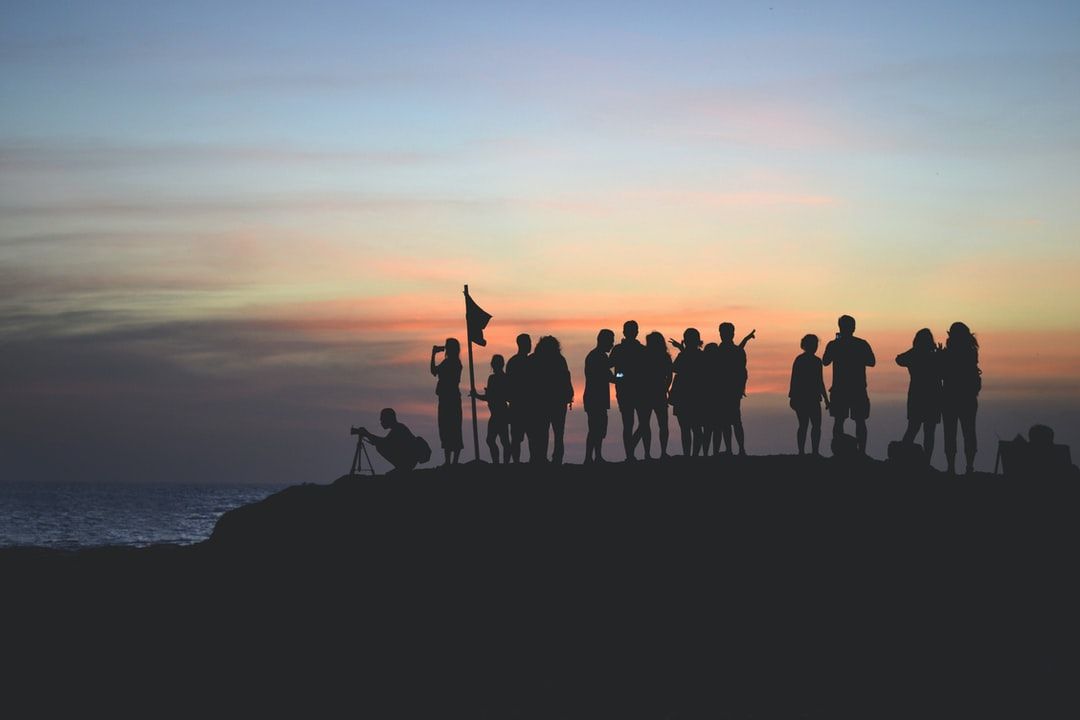 Guaranteed Results!
3 Months Team Transformation Program
Thorough walk through complex Excel functionalities and advanced Power BI topics so that your hard skills visibly improve and you are eligible for a data expert role within your team or organization.

Focus on practicing critical thinking and identifying problems within data analytics logic, calculations and visualizations so that you can suggest better solutions to your colleagues and therefore safe time and provide accurate support to your colleagues safe time and provide accurate support to your colleagues.

Guidance on complex implementation so that you apply the concepts from the program in practice, which means you will see immediate benefits for your own daily work.

Q&A assistance so that you always have someone that can help you whenever you have a detailed question, which means you don't feel lost in the process and don't waste hours googling to get to an answer.

Experienced data coach so that you get proven insights and advice on becoming a data expert, which means you get the best learning experience.

Bullet proof training structure and materials so that you see multitude of examples and ways to solve errors, which means you will will not be surprised by the problems and questions that come your way.

Templates for dashboards / data analysis patterns so that you save time with the implementation, which means you can save time and get to better results more quickly.

Hybrid learning model so that you have multiple ways that facilitate the learning and transformation process, which means you get a true mindset switch and become confident in your data expert skills.

How do we achieve it?
3 Months Team Transformation Program
16 hours of live-sessions with an experienced trainer
4 Implementation Assignments and Guidance
6 digital learning programs
12 hours of video content
14 Self-reflection Emails
14 Emails with a business problem and a solution
Best practice guides, checklists, and templates
3 practice assignments
Certificate of Completion (that you can easily share on LinkedIn!)
Meet your Coach
Bas Dohmen
His background is in finance and he has worked as a BI consultant before.
Over the last 10 years he has been consulting on projects and training international teams in Data Analytics, Power BI, Tableau and advanced Excel.
He has worked with hundreds of different companies in diverse industries, ranging from FMCG, travel companies to big 5.
He is widely recognized in the Power BI community and has one of the fastest growing Power BI YouTube channels worldwide- How to Power BI.

Why is so important to have Data Expert Team?
People need to take business decisions all the time. The more data-driven the decisions, the better.
However, every now and then, everyone gets stuck: either in their calculations, making the best visuals or needing advice for an analysis.
And this is potentially a very dangerous roadblock that can be very time consuming & frustrating to solve.
That is why, instead of countless hours of own research, using consulting services or giving up all together, it is crucial to have internal Data Experts.
These experts have a very positive impact on the business as they:
1. help save time and money on troubleshooting by instant and ad-hoc problem-solving
2. are the voice of reason on the data processing, analysis and visualization in the organization
3. are a motivator for the data-driven culture shift from within the organization.


Please contact
us for offer
Let us know!
We will be in touch shortly :)
Power BI Report Launch
LIGHT

Power BI Report Launch
ESSENTIAL

Power BI Report Launch
PRO

Embedding Power BI in Power Point