This training enables you and your team to get the most out of Excel. It is designed for those who work frequently with Excel and want improve their overall skills in Excel- ranging from creating high impact dashboards to saving time through automating data cleaning in excel.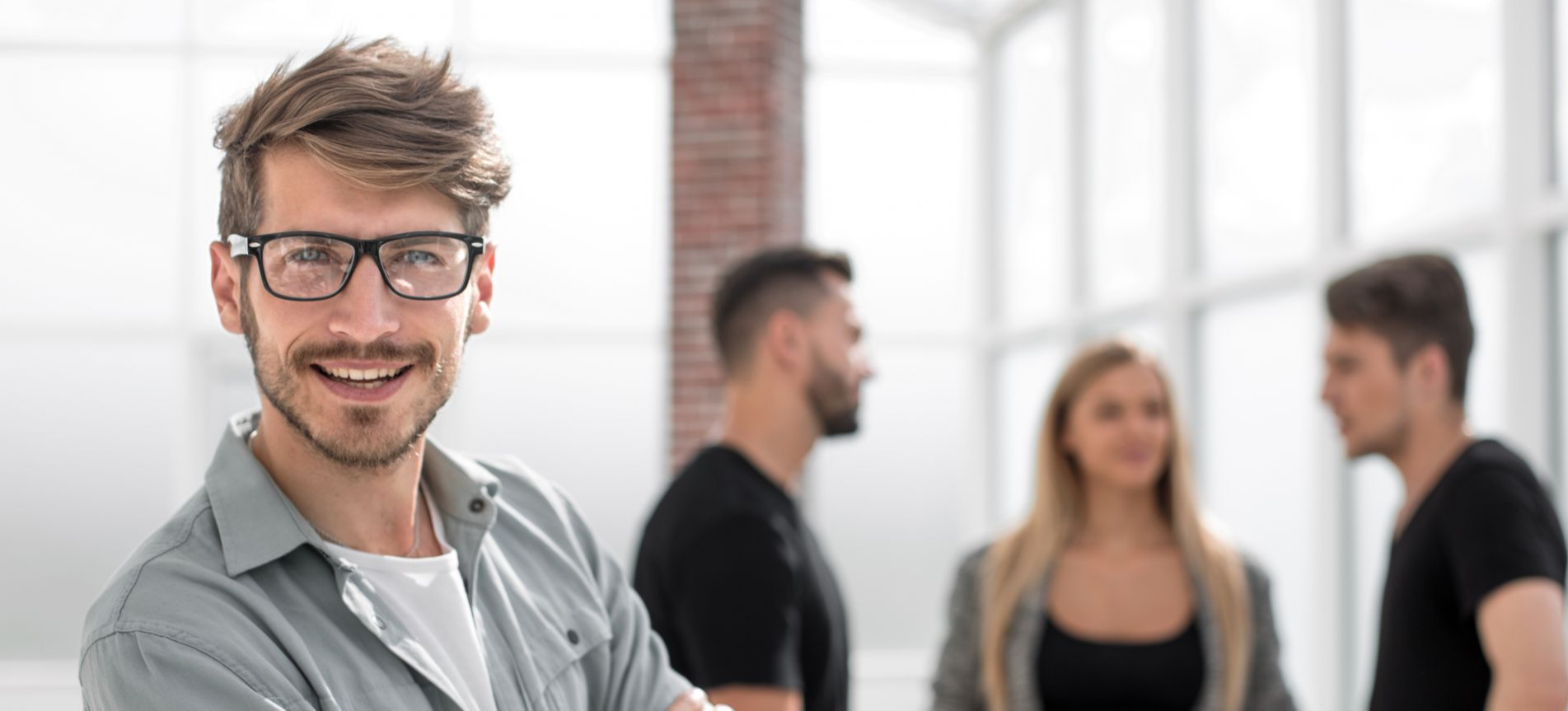 Objectives
Expert in Excel already? Our Excel Bootcamp is not another copy/paste training. We show you tips and tricks that make you more efficient than ever in your everyday work. Our Clients absolutely love it and book it regularly for current talents and brand new hires. This training helps you to gain insights from data quicker and avoid manual tasks. You will learn about all key features and how they can be combined to tackle common business challenges more effectively.
Topics
Understanding the power of pivot tables
Pivot table structure
Data design for pivot tables
Creating and Editing Pivot Tables
Adding fields and rearranging a pivot table report
Incorporating data source changes
Inserting a filter field and adding layers
Changing the report layout and formatting
Adding grand totals and multiple subtotals
Changing the type of calculation used to summarize values
Adjusting the display settings for calculated values
Grouping, Sorting & Filtering
Grouping dates and times, values, and text fields
Using filters for row and column fields
Filtering using the filters area, slicers and timelines
Sorting in a pivot table
Alternative methods for pivot table calculations
Calculated fields and items
Managing and maintaining pivot table calculations
Creating and editing a pivot chart
Applying conditional formatting within a pivot table
Pivot chart limitations and alternatives
Building a data model and managing relationships
Adding and removing tables from the data model
Building a pivot table using external data sources
Creating and Customizing Charts
Understanding and choosing chart types
Creating and customizing chart elements
Exploring user interface choices for modifying charts
Filtering and handling missing and hidden data
Creating chart templates
Applying best visualization practices
Advanced Charting Techniques
Integration of dynamic elements into charts
Applying area highlights
Using conditional colors in charts
Creating performance tracking and project control charts
Time tracking with Gantt charts and timelines
Visualization with single data point charts
Sparklines and Conditional Formatting
Creating and customizing sparklines
Specifying conditional formatting rules
Using conditional formats that use graphics
Conditional formatting with the REPT function
Working with Form Controls
Inserting form controls
Linking form controls to data and graphs
Creating scrollable tables
Substituting form controls with slicers
Entering and editing arithmetic, comparison, text, and reference formulas
Formula operators and calculation settings
Copying formulas and range references
Working with external links
Applying and using range names in formulas
Troubleshooting formulas using formula auditing tools
Function Principles and Logic
Understanding the structure of a function
Finding the required function
Adding intelligence with logical and information functions
Combining functions for extended functionality
Data Analysis with Statistical Functions
Calculating central measures
Identifying extreme values
Creating frequency distributions
Entering and editing single-cell and multicell array formulas
Math array operations
Comparative array operations and aggregate calculations
Join array operations
Array constants
Array functions
Manipulating Text and Data Cleaning
Data import and structuring
Removing unwanted characters
Converting and formatting text, concatenating data
Searching and extracting substrings
Filling and deleting gaps
Removing duplicates
Working with dates and time
Dealing with dates and times
Date- and time-related functions
Data Extraction and Validation
Retrieving information with lookup functions
Exact versus approximate lookups
Looking up values to the left of a column
Performing two-way lookups
Performing multiple column lookups
Case-sensitive lookups
Working with Tables and Lists
Tables and structured references
Advanced filtering techniques and database functions
Outlining and subtotals
Training Formats


In Person
Team Training
At Your Office
Our trainer comes over to your office.

2 consecutive days

Flexible scheduling- we will align with you to find the best date.

Materials: Printout,

USB stick,

Download Link

Up to 12 participants

Follow-up: Excel Learning Path Access + 2h of support

In person, intense version of the team training.

Real-Time
Team Training
Online
Our trainer connects with your team live

4 sessions x 3.5h

Flexible scheduling- we will align with you to find the best date.

Materials: Download Link

Up to 10 participants

Follow-up: Excel Learning Path Access + 2h of support

Best remote option to conduct a team training.

Self-Paced
for Individuals

Online
Part of Power BI Learning Path
Online, you get access to the complete training.

over 9h of content, 4 self study assignments

Scheduling: Self paced, access renewed monthly.

Materials: Download Link

Universal online training for individuals focused on the implementation.
FAQ
We do not guarantee a specific instructor per course but we make sure your training is led by an expert in the field. We are able to indicate your instructor's name before booking the training as we see their availability for given dates. Please not that our trainers have experience across different industries and unique knowledge of applications of the analytical tools.
Will we need and NDA (non-disclosure agreement)?
It is common for the course participants to approach us with their specific problems based on the company data. It is often sensitive data and we would like to make sure you can feel save and secure about it. Therefore, we always recommend signing an NDA and send it along as our pre training preparation package. However, it is not required.
What is the language of instruction?
As we mostly train international companies, all our trainings are conducted in English unless specifically agreed otherwise; however, support is provided in English, Dutch, Polish, and German.
Will we receive a certificate of completion?
At the end of the training you will receive a certificate of completion, which specifies the learned contents of the seminar.
Can my training be customized?
Yes it is possible, however it may generate additional cost depending on the magnitude of changes. We would like to discuss it case by case to find an optimal solution. If you are interested in developing a training based on your data
drop us a line
.
The level within my team varies. What can we do?
Before the training all participants are asked to take a short survey. This helps us in understanding better the level across your team beforehand. Additionally, we are flexible and will adjust to your needs as we go. The instructor can quickly recognize learning curve of the group and adjust the pace during the training. Usually 10% of the course outline is moderated during the training.
What is the difference between in-person training and real-time training?
In-person training means our trainer comes to your office to host the training. Therefore, having a dedicated room where all participants feel comfortable is important. Alternatively, in extraordinary circumstances, we could arrange a training location for your team but this would come at additional expense. The Real-Time Training takes place as scheduled online sessions either via Zoom, MS Teams, Webex, Hangouts or another software of your choice. This setup allows for scheduling flexibility, trainings of remote teams and direct screen sharing for the questions. Training content is the same for both.
What happens after I send a training request?
Once you inquire for the training offer, we will send you a pdf document with exact course outline and our offer.
If you like it, you confirm the booking via email and we block the training dates that suit you.
We follow-up with pre-training preparation, access links and all detailed information so that the training can run smoothly.
Power BI Report Launch
LIGHT

Power BI Report Launch
ESSENTIAL

Power BI Report Launch
PRO

Embedding Power BI in Power Point