Here you can download files related to my YouTube Videos
Power BI Design Transformation

4 Weeks Transformation Program that empowers you to build state-of-art Power BI reports. 28h of live sessions complemented by video content, templates, checklists and much more!
Power BI Business User

This fun training helps every viewer feel motivated to use all functionalities that Power BI has to offer for better decision making and team interaction, fostering a truly data-driven culture across the organization.
that

bring

your organization
to a fully

data-driven world.
Power BI Launch
After years of consulting we have developed a holistic solution for launching Power BI Reports in 3 months. From key metrics discovery, to report design, implementation and stakeholders' training. We know precisely how to launch Power BI reports that drive organizations' growth.

Power BI Trainings
Our technical trainings for report developers instantly upskill your teams. Alongside our unique business user trainings the improvement in overall organizational data literacy becomes immediately actionable.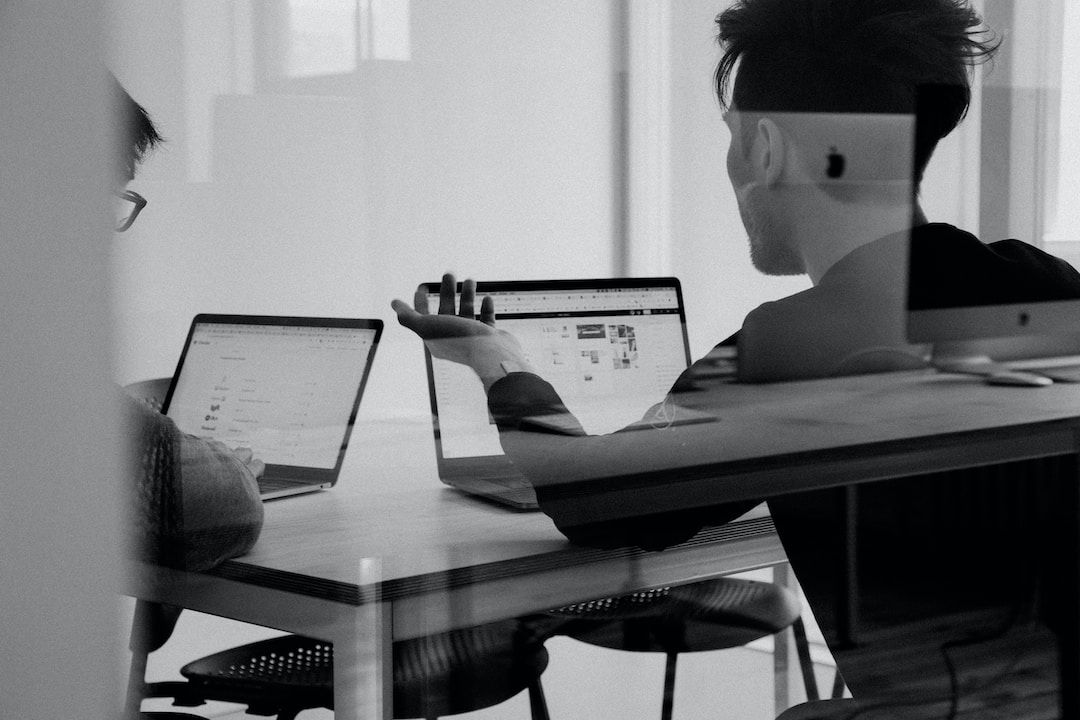 Starts in...


Real Time Learning 28h
4 Implementation Assignments and Guidance
6h of Power BI Design Video Content
18h+ Power BI Learning Path Access
8 Self-reflection Emails
Complete Power BI Design Report Checklist
4 Power BI Templates
2 additional Practice Cases
1:1 with the coach to review your report (1h)
Certificate of Completion (that you can easily share on LinkedIn!)
4 WEEKS PROGRAM
Power BI Design
Transformation
with Bas


Starts 5 October 2023

ONLY FEW SPOTS LEFT
Power BI Report Launch
LIGHT

Power BI Report Launch
ESSENTIAL

Power BI Report Launch
PRO

Embedding Power BI in Power Point