From Zero to Hero
Level 1.0
Tableau
Learning Path
Our constantly evolving Learning Path will help you truly learn Tableau.
How?
Discover simple step by step explanations, case-based learning, tips and best practices...

Why should I take this course?
Our ultimate Tableau Learning Path is all you need to become an independent Tableau Developer and instantly skyrocket your career.


Whether you are just starting with Tableau or already know a bit and want to build your skills further, you are in the right place!
This program is a must for everyone who wants to master data analytics for business and become a data expert in Tableau.
Really complex topics in data analytics need grounding and going through multiple examples and that's what we have in store for you.
Warning!
This is not another boring training :) We make complex topics simple and fun. Try it out for free!

Transforming into a Tableau Expert that...
- understands the benefits and efficiencies of using Tableau
- is able to take raw data and after transforming & calculating, visualize it for decision-making
- is able to clean data with Tableau Prep
- is able to independently create a data model & write LOD expressions
- knows best visualization practices and knows how to use them to aid the report engagement
- is applying concepts from the program to their own data

How do we achieve it?
Step by Step Case Based Learning
8 Modules with over 10h+ of Tableau Content
Walk Through Cases
6h+ of Excel Content
4 Self Study assignments
Certificate of Completion (that you can easily share on LinkedIn!)
Tableau Learning Path
Roadmap
MODULE 1
Intro
Welcome to the Tableau Learning Path
Install Tableau and Tableau Prep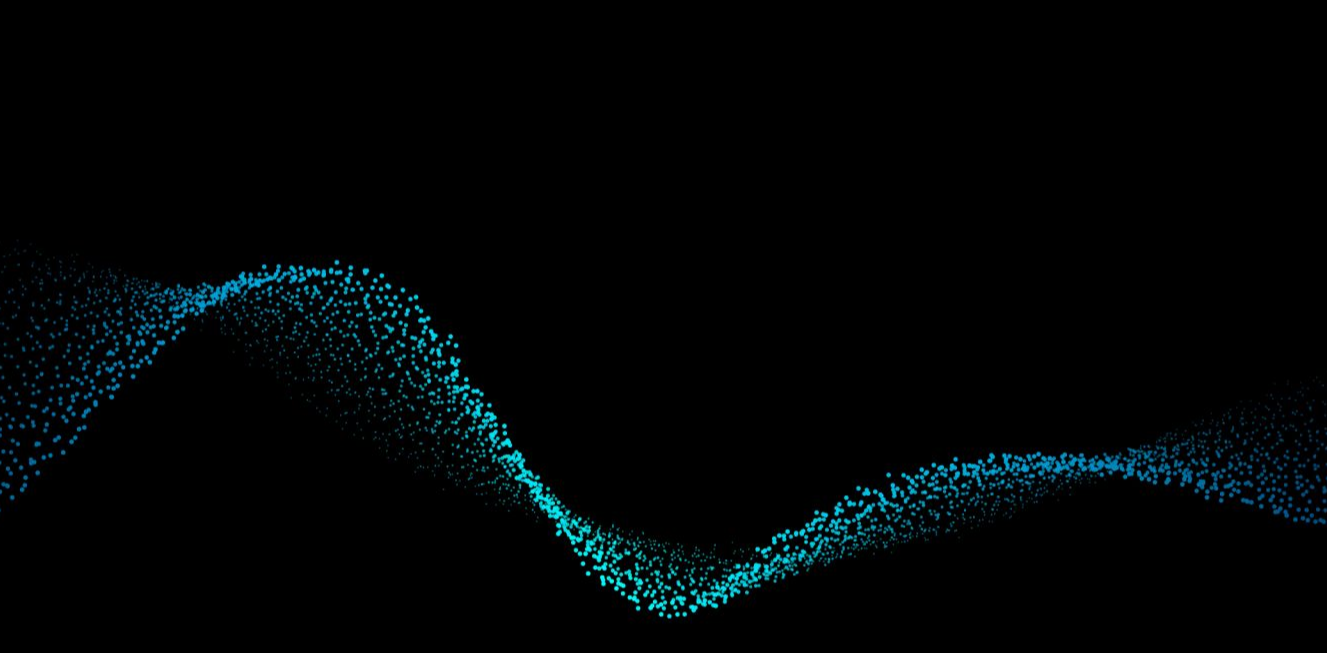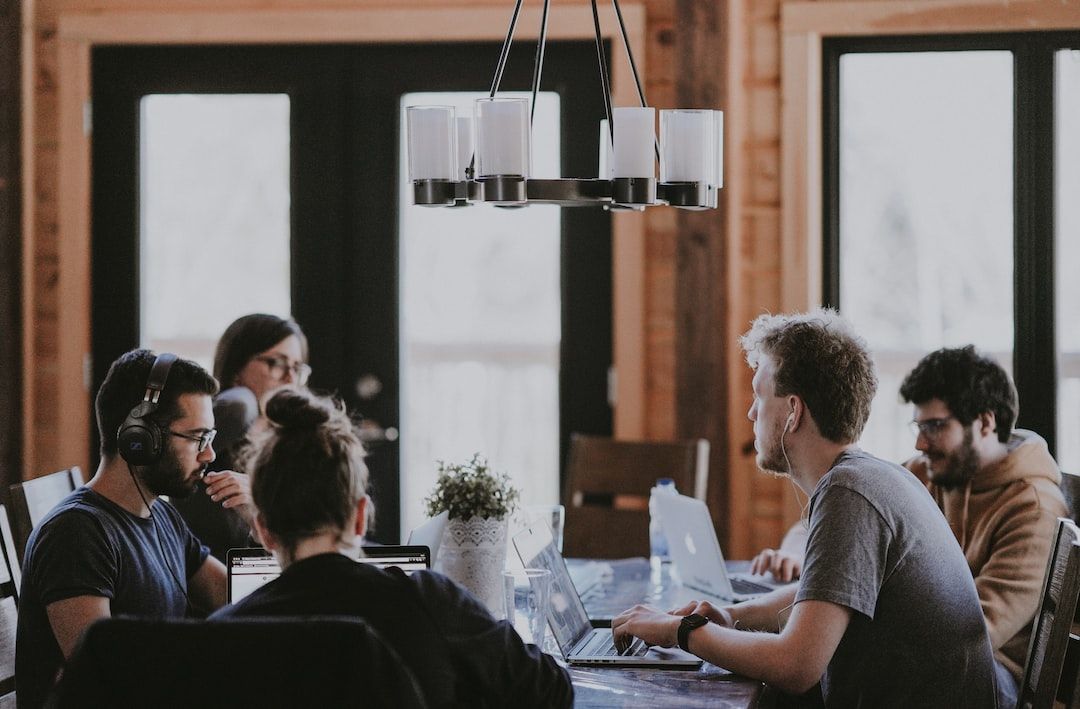 MODULE 2
Data Preparation
Case
Case Solution
MODULE 3
Visualization Fundamentals
Tables
Bar Charts
Treemaps
Maps
Dual Axis
Formatting
Self Study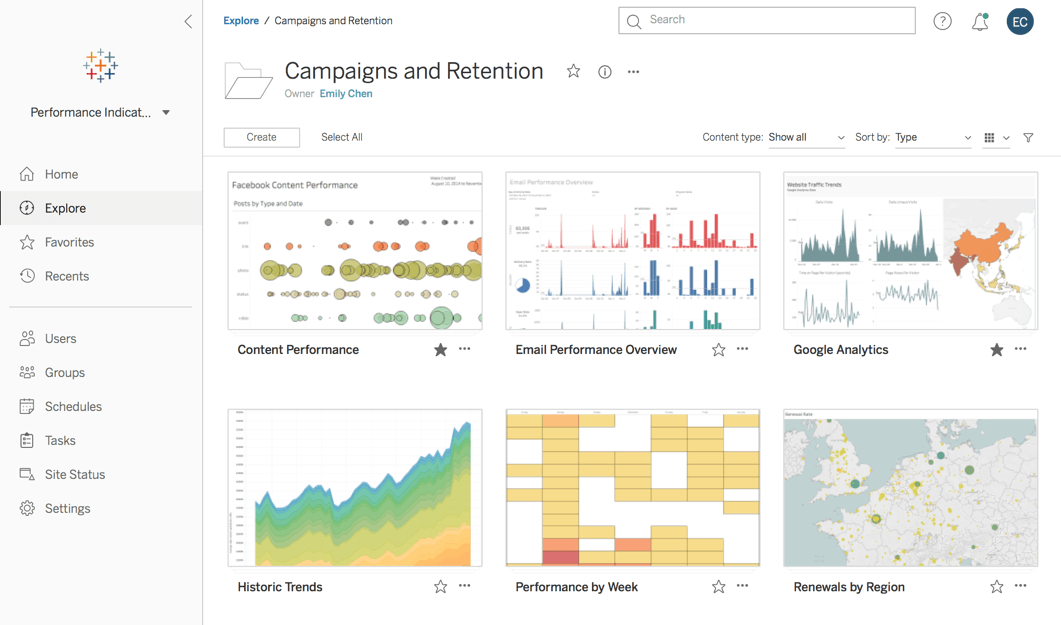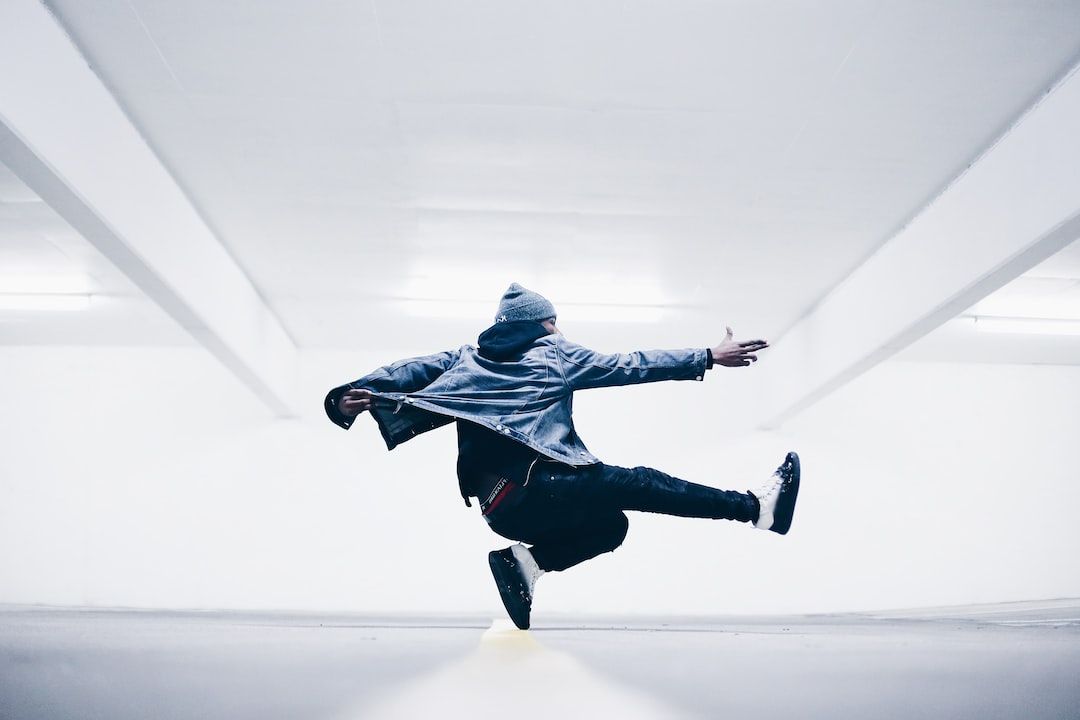 MODULE 4
Building Dashboards and Stories
Case
Data Preparation
Bubble Charts
Creating your First Dashboard
Dashboard Actions
Adding Extra Insights
Highlight table
Reference Lines
Dashboard Filters and Hyperlink Actions
Finalizing the story
Self Study

MODULE 5
Analytics
Sorting
Filtering
Sets
Grouping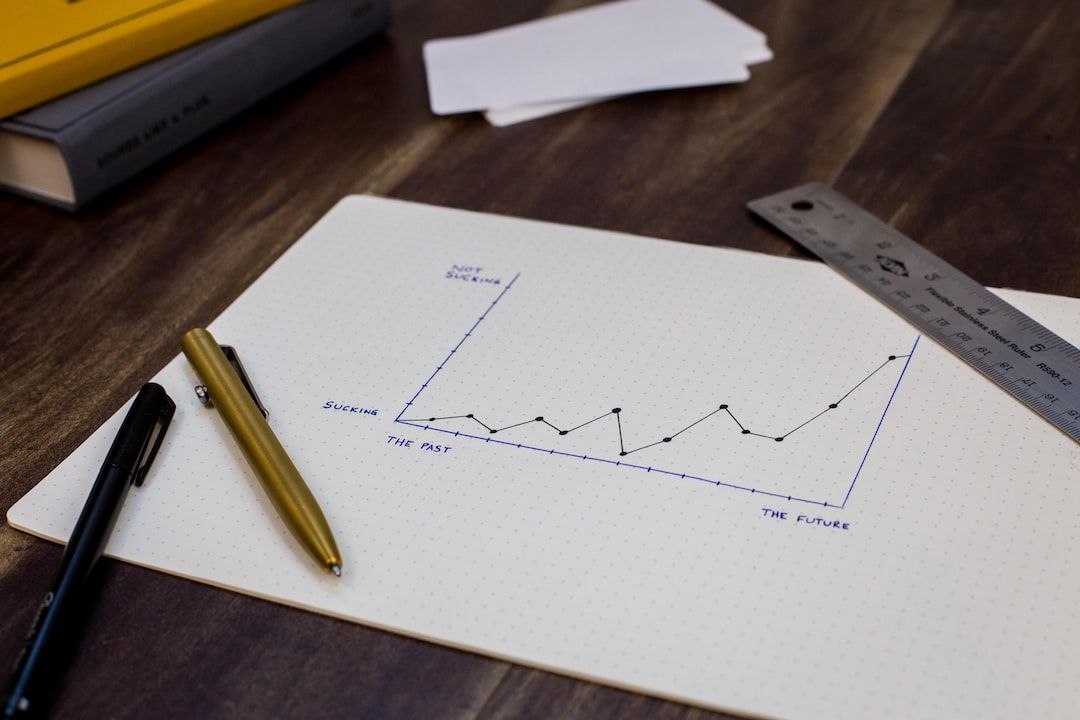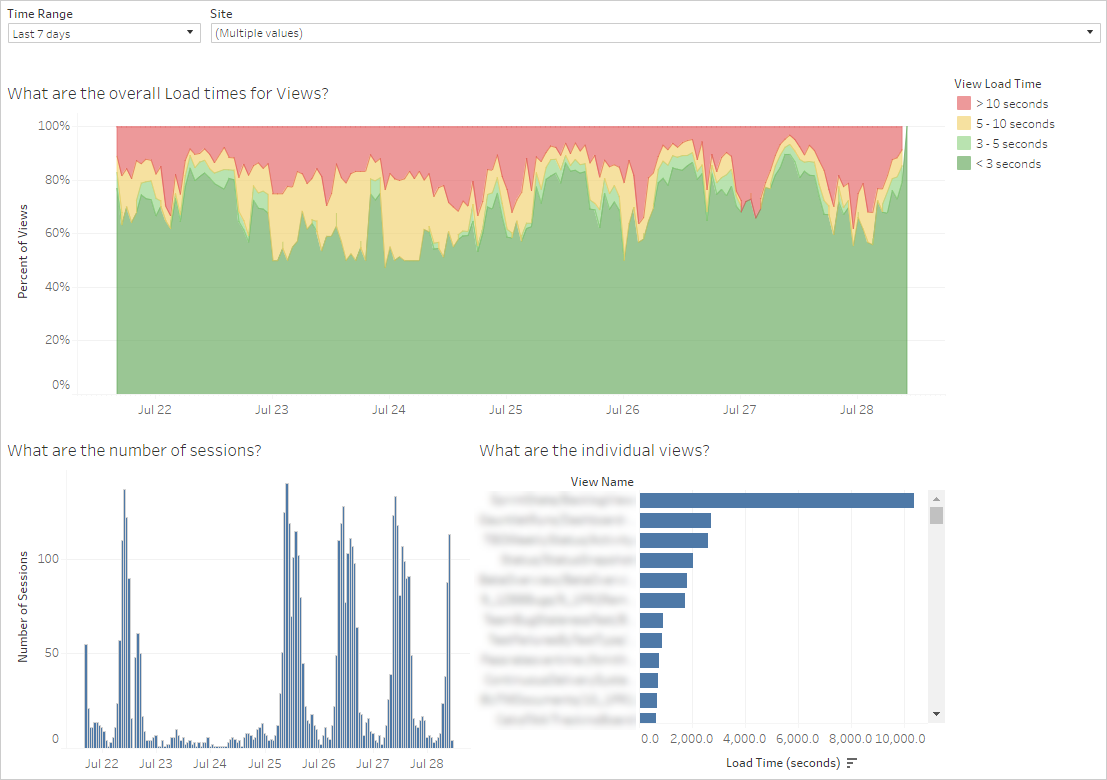 MODULE 6
Calculations
Case
Percent of Total
Rank
Percent of Total in Bar Chart
Difference from
Time Calculations
MODULE 7
Parameters
Case
TopN Filters
Parameters in Calculated Fields
Adjusting the bin size
Calculation Switch
Referenced Lines
Tables Calculations
Self Study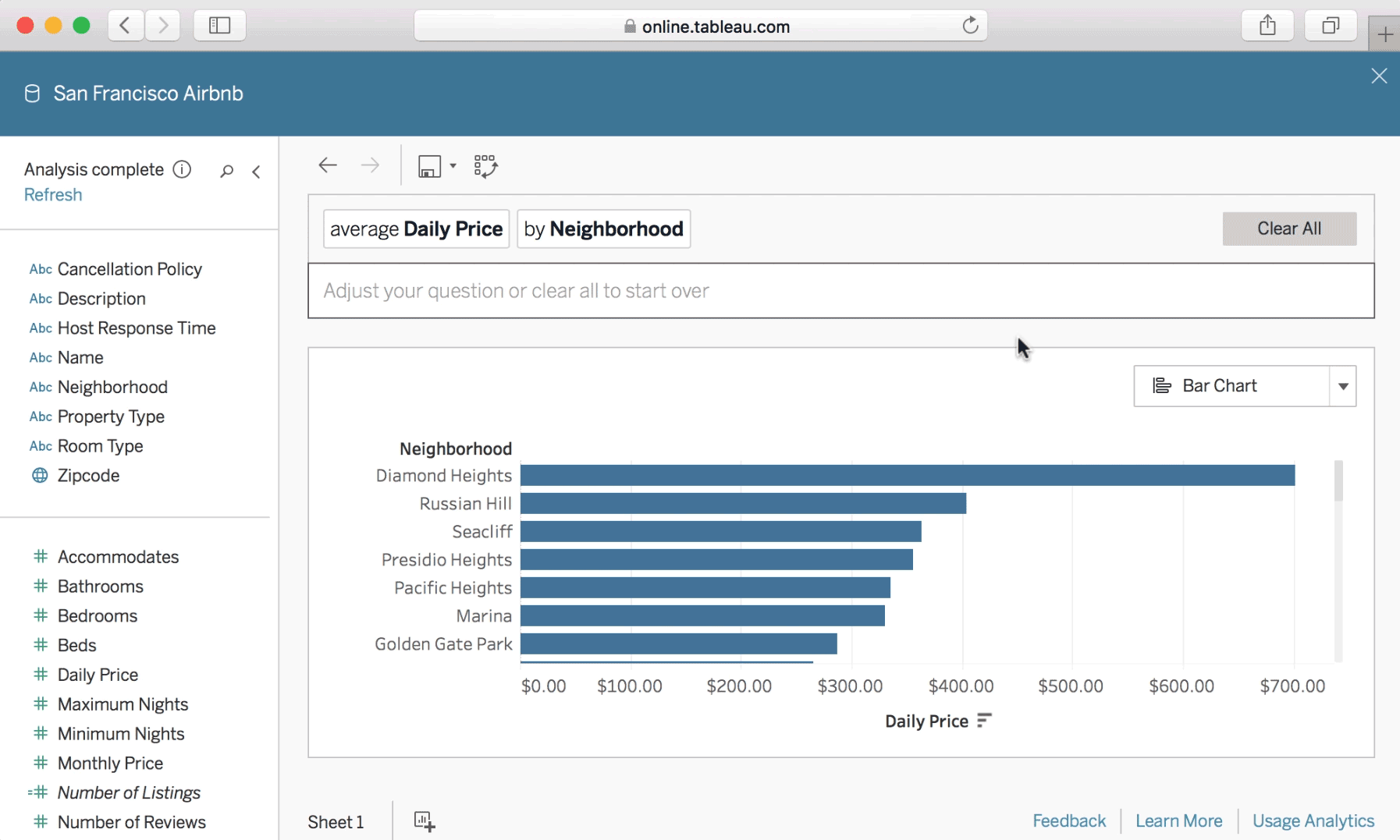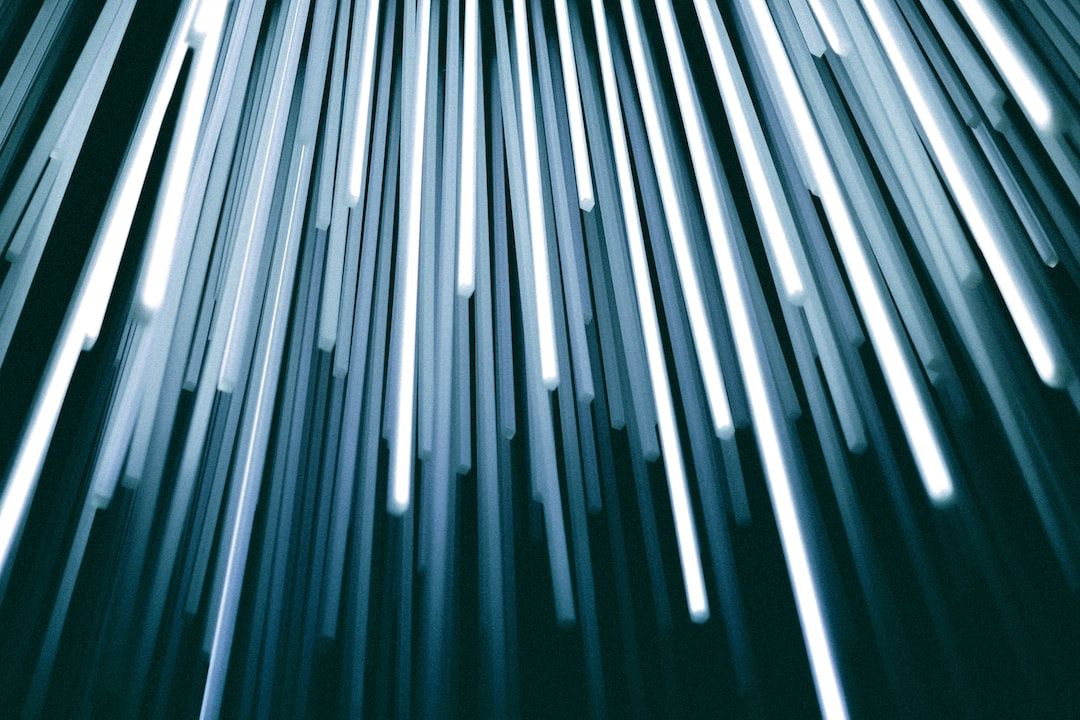 MODULE 8
Replicating Dashboards
Case
Intro
Custom Shapes
Donut Charts
Exercise
Customizing Charts
Bump Charts
Self Study
BONUS
Excel Bootcamp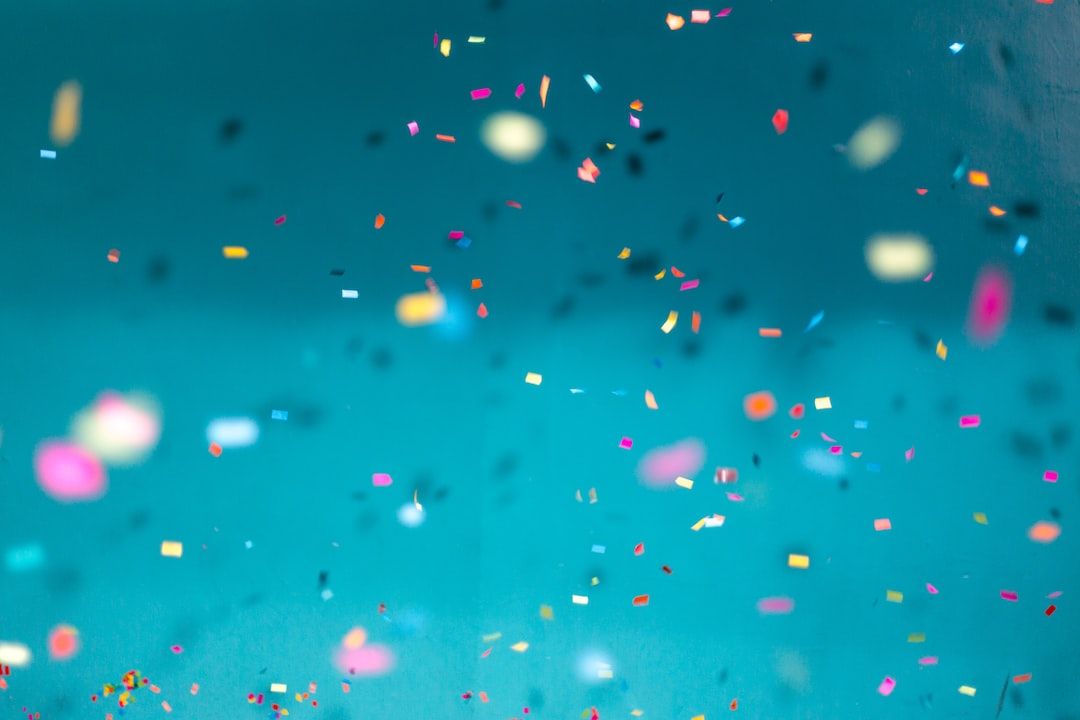 Meet your Tableau Expert
Bas Dohmen
His background is in finance and he has worked as a BI consultant before.
Over the last 10 years he has been consulting on projects and training international teams in Data Analytics, Power BI, Tableau and advanced Excel.
He has worked with hundreds of different companies in diverse industries, ranging from FMCG, travel companies to big 5.
He is widely recognized in the analytical community and has one of the fastest growing Power BI YouTube channels worldwide- How to Power BI.
Why is it important to learn

Tableau?
The world in moving forward at the exponential speed. Not long ago knowing Pivot Tables in Excel would get you an advantage at almost every company. Now, it is a must known without which it is hard to get any job... At the same time new technologies emerge that make it even easier to build your own data models and visualizations for decision-making. This is where Tableau comes in.
It is steadily growing over the last years to become one of the leading software for self serving analytics. So now it is the right time to jump on that ship and be one of the first, fully proficient Tableau Developers at your organization.
Right now, investing in upgrading your data analytical skills is the easiest way to create a competitive advantage for your company and yourself as an individual.
Guaranteed Security using one of the most advanced encrypted systems on the market.
The information in this page is being processed and encrypted securely using industry-leading encryption and fraud prevention tools.
Questions?
Let us know!
We will be in touch shortly :)
Power BI Report Launch
LIGHT

Power BI Report Launch
ESSENTIAL

Power BI Report Launch
PRO

Embedding Power BI in Power Point